Monday October 31st 2022 from 5:30 pm, RockyPop Chamonix - Les Houches organizes the coolest Halloween party in the Valley under the theme RockyPotter!
This year again, the RockyPop is putting the spotlight on the world of wizards and horror for Halloween. But this year, it's Hogwarts that invites itself to the RockyPop hotel for an evening placed under the sign of Harry Potter. The restaurant and the bar are also getting into the spirit of the most freaky event of the year.
RockyPotter ⚡
It's a tradition at Hogwarts, at each big event all the students of the school of magic gather around a feast composed of magical dishes. And if the little muggles like to dress up for Halloween, it is also an important holiday in the wizarding world.
Immerse yourself in the dark and magical world of Harry and his friends on Monday, October 31, 2022 from 5:30 pm...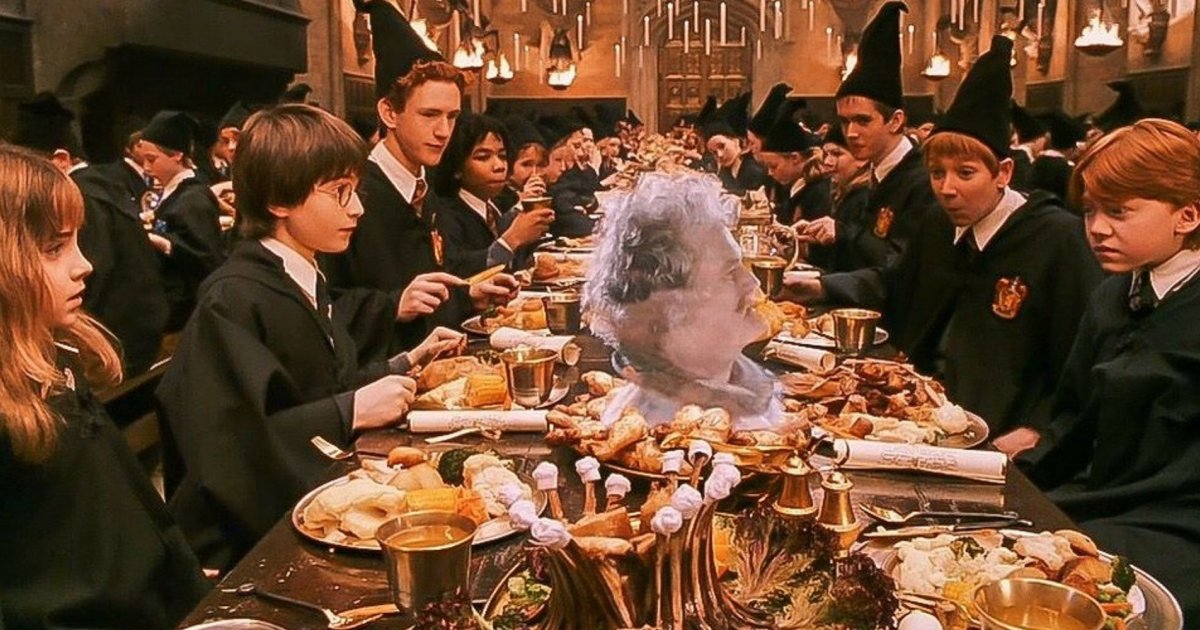 On the program of this evening bringing together muggles and wizards 🧙
Magic Hat Ceremony

Photomaton on the theme of RockyPop to leave with a souvenir (1€ the photo, it's a gift) 📸

Jars of blood syrup and candy available for children

Happy hour from 5:30 to 7:30 p.m. for the older kids 🍻

Slytherin and Gryffindor cocktails to discover

Our Chef Christophe Chambost and his house elves are at work to offer you a Wizard's menu for dinner with starter, main course and dessert at 27 Euros/person (or 5 gallons and 3 mornings for non-moldus). Of course, the recipes of these different dishes have been adapted to fit the magical theme of the evening

Pumpkin contest (yes, we are talking about the floating pumpkins Hagrid grew in the school park)

Candy hunt for kids: who will fall on the booger-flavored candy? 🤢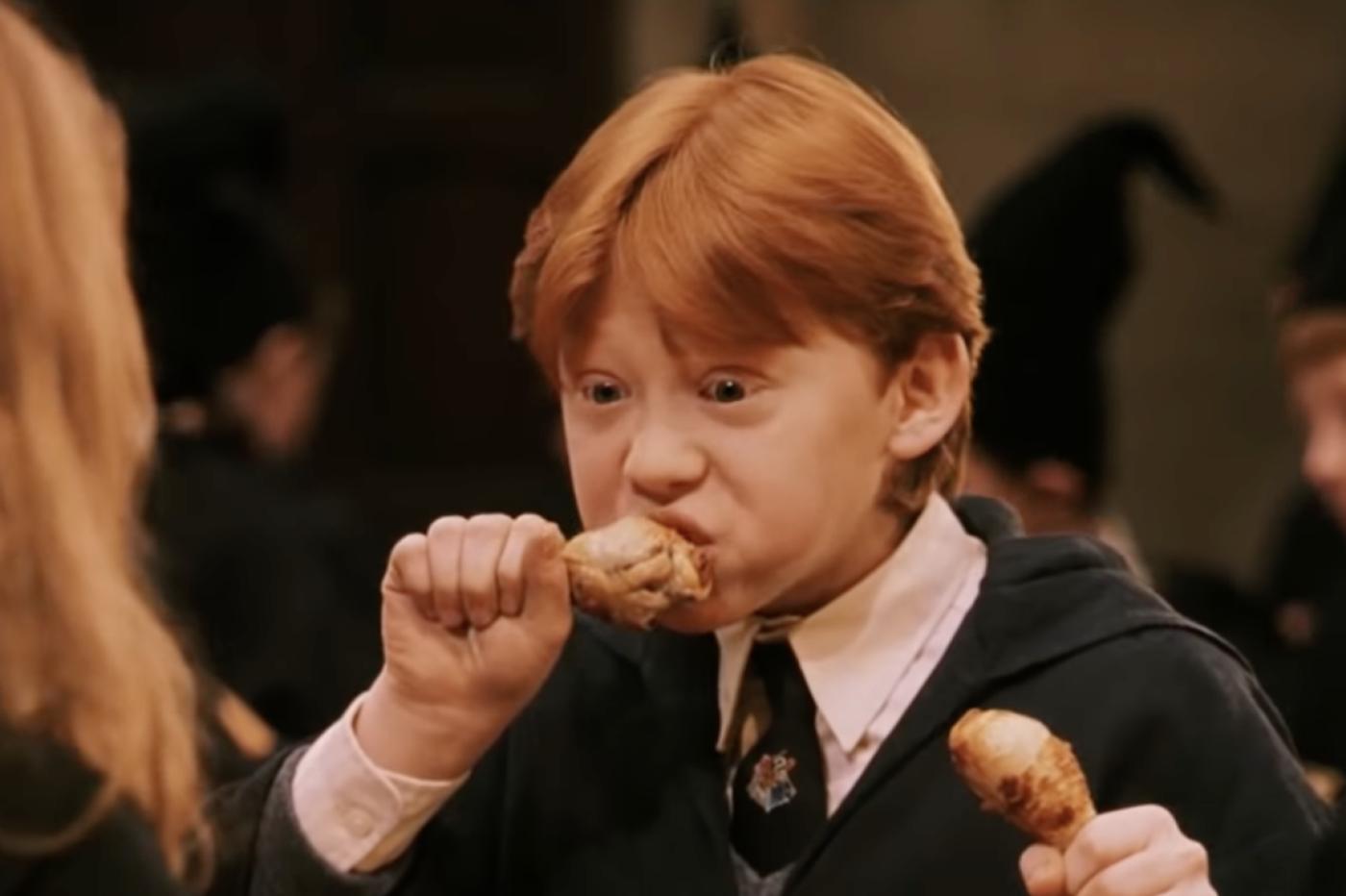 An evening full of surprises 🤩
The RockyPop Chamonix-Les Houches will be transformed in Hogwarts style: meet the characters from the universe of your favorite wizard and stop by to say hello to whiny Mimi in the bathroom (unless she finally decided to come out and walk around the hotel 🤔).
Other surprises are also planned but we prefer to keep the mystery intact.
Of course we highly recommend coming in costume 🦹♂️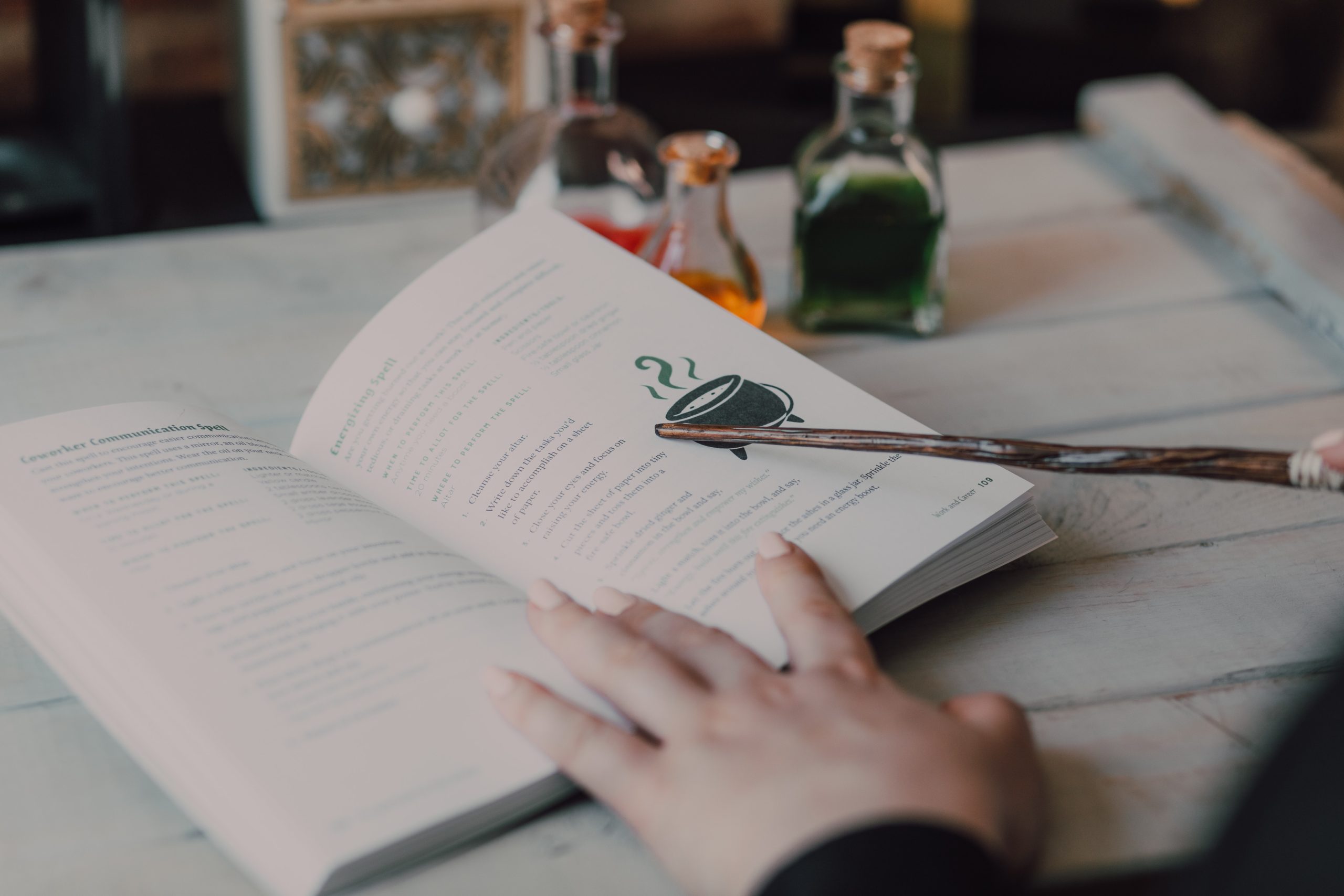 Magic offer! 🛏
And since it's always better to sleep in, enjoy 20% off your room reservation with the code ROCKYPOTTER on the nights of October 30, October 31 and November 1, 2022 (yes, one night is rarely enough at RockyPop ✨).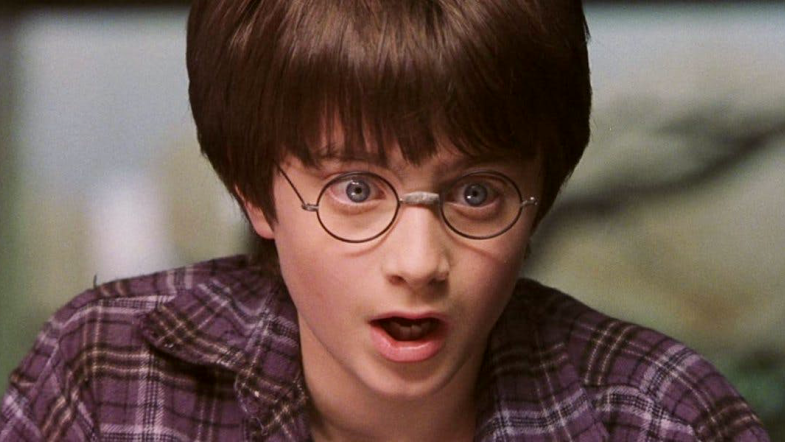 Pancakes and hot chocolate, now that's the vacations! 🤤
Finally, to comfort the unfortunate ones who can't make it to the RockyPotter party planned for Halloween night, RockyPop Chamonix-Les Houches is planning a snack every day of the school vacations from 3:30 to 5:30 pm: homemade pancakes & hot chocolate at the rendez-vous! 🥞☕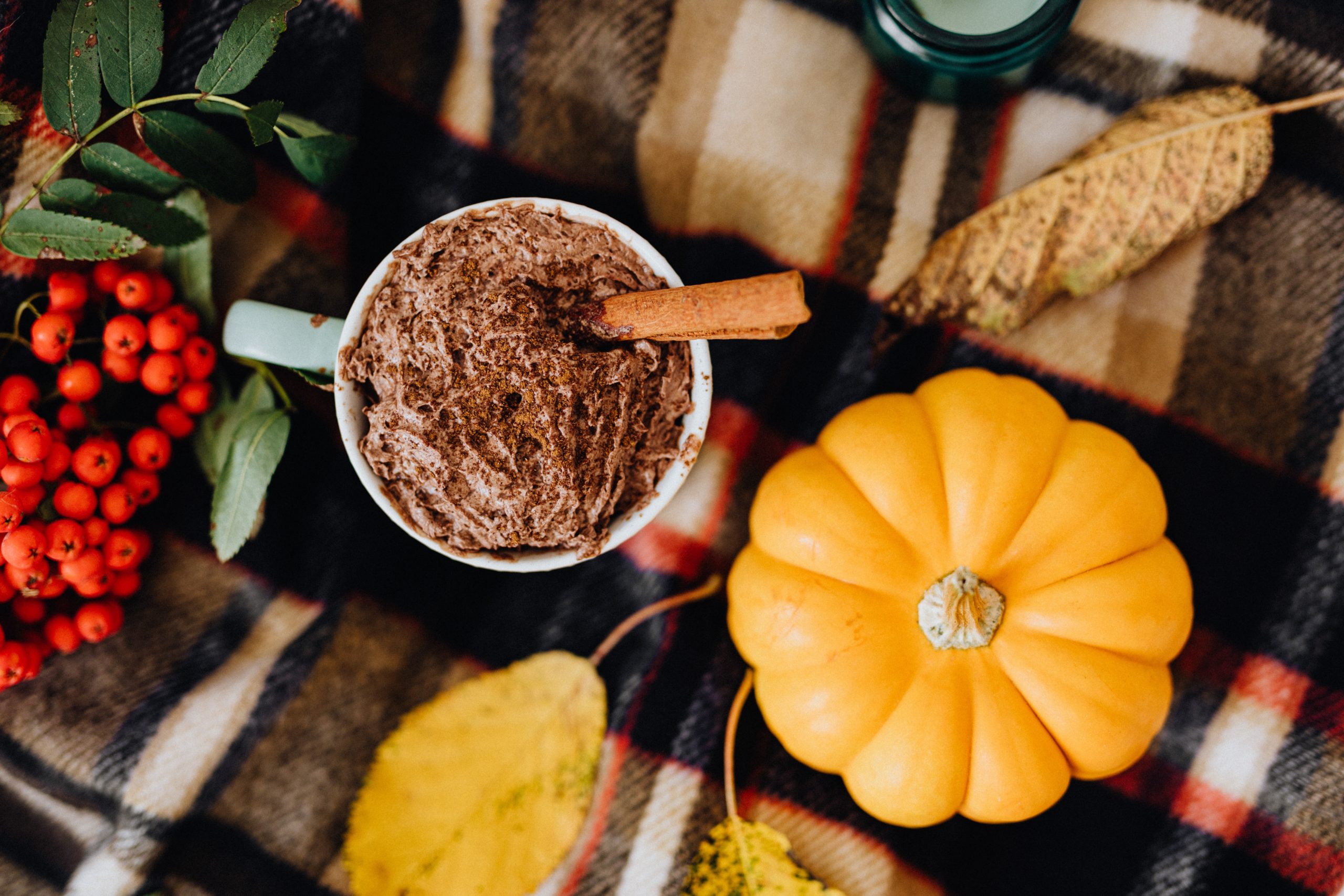 Practical information
RockyPotter themed party ⚡
Happy hours from 5:30 to 7:30 pm 🍻
Wizards' menu starter/main course/dessert at 35€ per person 🧙♂️
Promo code offering -20% for sleeping at the hotel: ROCKYPOTTER (valid on nights of 10/30, 10/31 and 11/01/22) 💥