Sunday 17 April, from 11am to 2pm, RockyPop Chamonix - Les Houches is organising a mega Easter brunch!
On the menu
In the form of a sweet and savoury buffet, RockyPop offers you as many starters, main courses and desserts as you want! With family or friends, come and have a brunch in a pop and colourful setting only 4 minutes from Chamonix town centre. Assorted pastries, pancakes, homemade jams, scrambled eggs, cheese, charcuterie, smoked trout, Savoy diots, Easter lamb, strawberry macaroons, cupcakes... Does this make you hungry too? RockyPop Chamonix - Les Houches is organising the brunch of your dreams!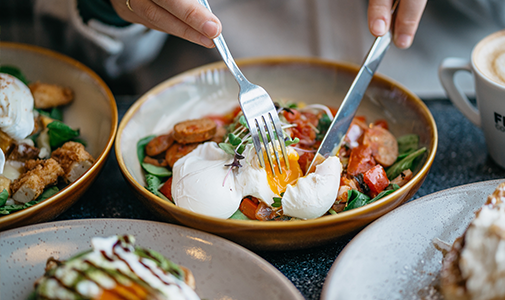 Especially for Easter, Team Rocky has prepared a giant chocolate egg! If they haven't eaten it by Sunday 17 April (which we can't really promise you), whoever finds the weight of this giant egg will go home with it!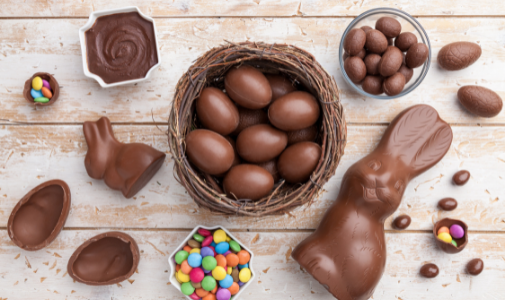 Practical information
Brunch menu in the form of a buffet: 35 € for adults and 15 € for children.