Because one day isn't enough, we're extending Halloween!
From November 30th to 1st, RockyPop Chamonix - Les Houches embarks on the coolest program in the Valley!
And this year, RockyPop's theme is Dia de los Muertos!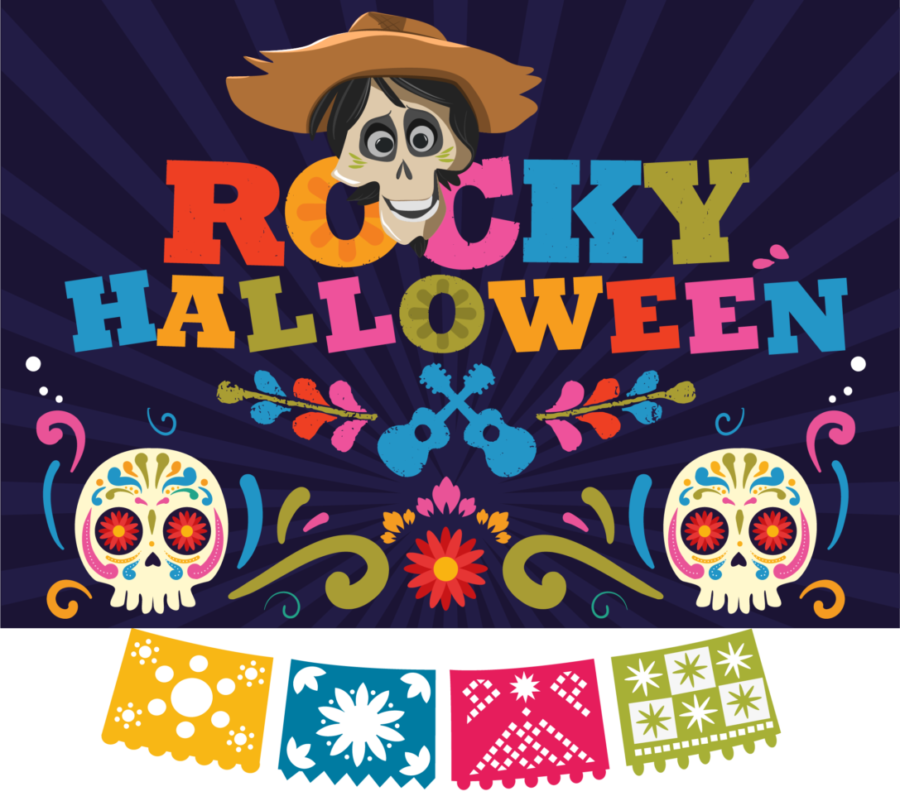 Monday, October 30.
Act I
From 4:30 to 5:30 p.m., we wake up our inner artists and meet at RockyPop for a pumpkin painting workshop 🎃
*Workshop open to children aged 5 and over (reservation required).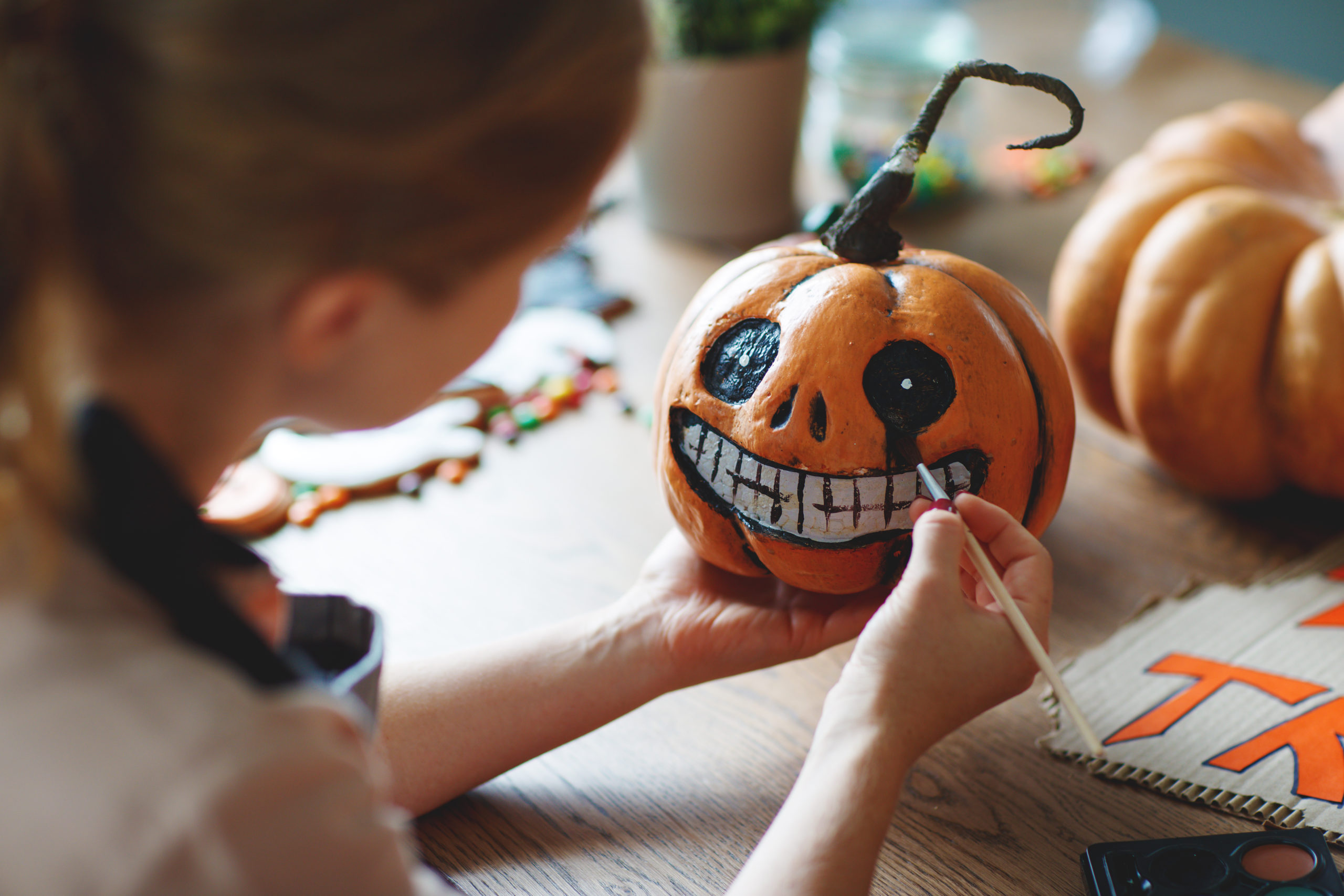 Tuesday, October 31.
Act II
Styrofoam pumpkin painting workshop (reservation required) 🎨

Make-up artist for young and old 🦸🏻‍♀️

Most beautiful pumpkin contest (decorated by our RockyStars, voting on site) 🎃

Candy galore 🍬

Jars of toad slime and dragon blood syrup 🐉🐸

Concert MKM DJ Duo Violin 🎤
And pumpkin on the cake*: Our Chef Samuel Carraz and his brigade are in the kitchen to offer you a Coco menu:
Starter, main course and dessert €29/adult and €15/child. 🥘
*pumpkin on the cake
Pssssst.... come in disguise and try to win a RockyPop prize.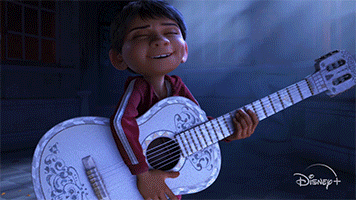 Wednesday, November 1st.
Act III
The magic continues at RockyPop Chamonix - Les Houches.
🔮 Imagine yourself surrounded by spellbinding enigmas, where reality merges with illusion. The craziest sleights of hand and objects that disappear before your very eyes... The impossible becomes real with Eddy the magician.
*starting at 7pm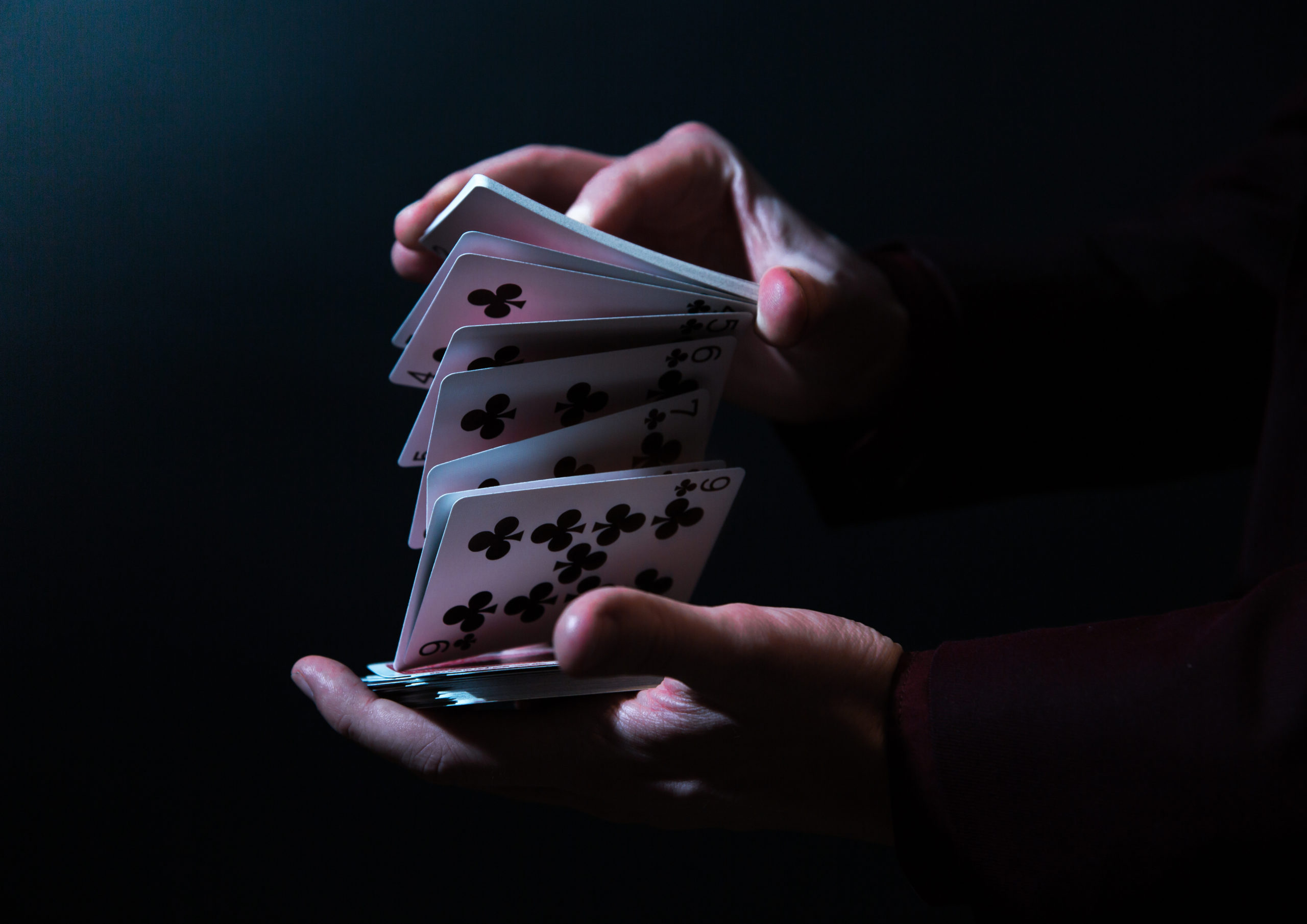 Halloween is on at RockyPop!
With its bewitching atmosphere, eccentric costumes, macabre dances and deliciously diabolical cuisine, these evenings will transport you to a world of fantasy.
So get ready to shiver and party at one of the Valley's most memorable venues, andtell your friends and family: Halloween is on at RockyPop Chamonix - les Houches!
Happy Halloween!
*Happy Halloween
Practical information
Pumpkin painting workshop 🎨

Make-up artist for young and old 🦸🏻‍♀️

Most beautiful pumpkin contest 🎃

Candy galore 🍬

Concert MKM DJ Duo Violin 🎤