Hotel
RockyPop Chamonix - Les Houches
The best of Chamonix in a unique setting!
A quirky hotel in the heart of the Chamonix Valley
At the entrance of the village of Les Houches, the RockyPop Hotel will be your second home. Created around simple and human values with the leitmotiv of hotel/fun fusion, this mountain accommodation presents an atypical and original design. Wooden structure, open spaces, R2D2 at the reception... Treat yourself to total entertainment at affordable rates.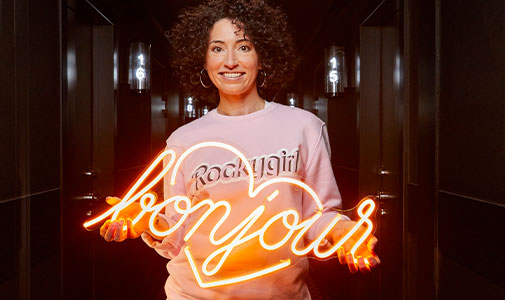 The challenge accepted by architects Jean-Claude Descombes and Leslie Gauthier, supported by contractor Didier Pinard, was to create accommodation for up to 450 guests only five minutes from the centre of Chamonix-Mont-Blanc.
Questions?
Our e-concierge service is available 24 hours a day! Contact our team on WhatsApp at +33 (0)6 28 45 56 36 and let us take care of everything, anytime. Or just click here.
Why stay at RockyPop?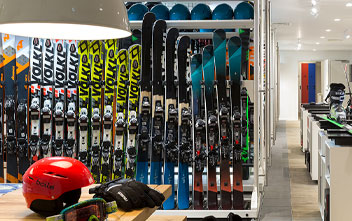 SkiShop
Open 8.00 am to 6.30 pm (winter season)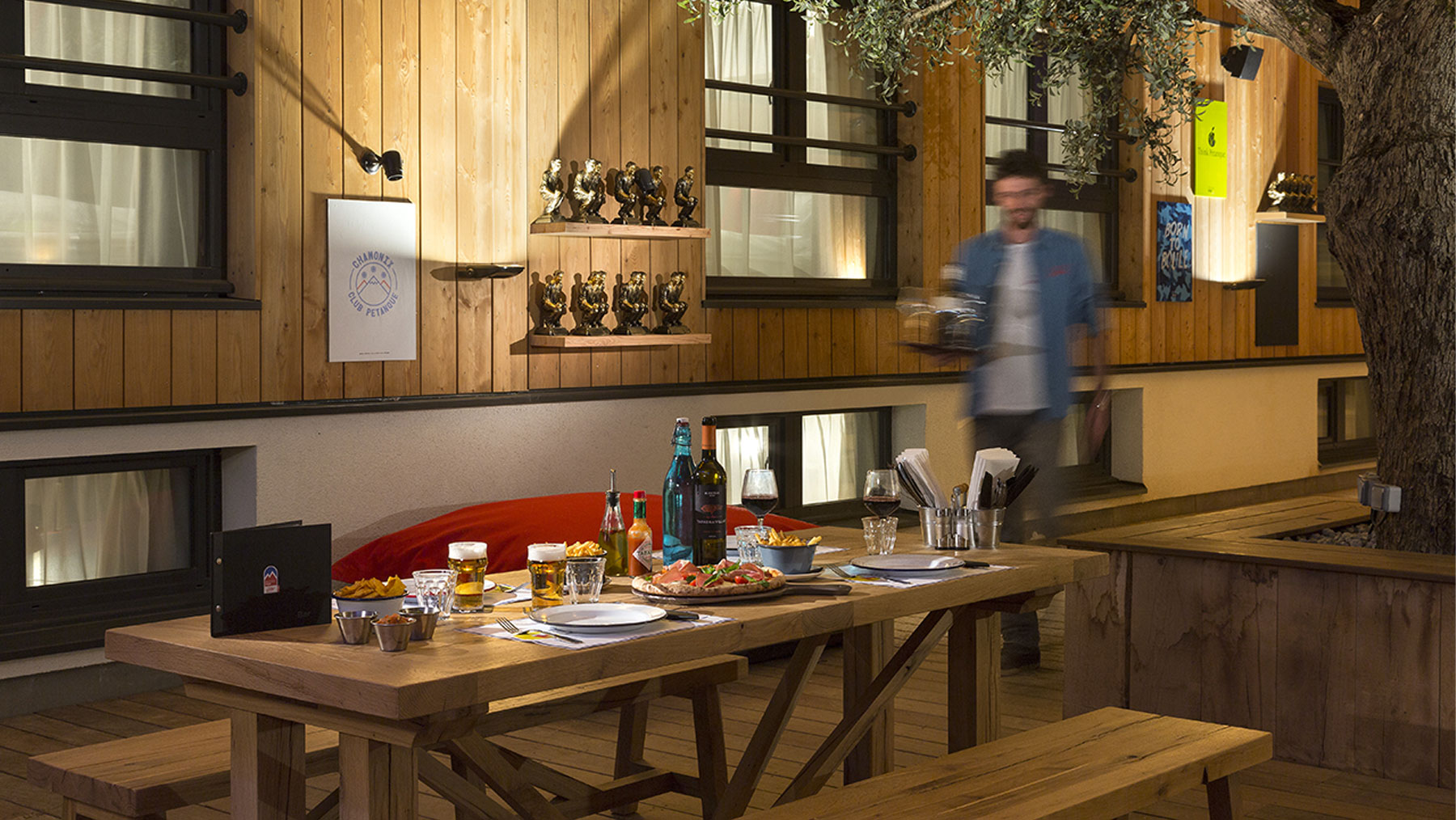 Restaurant bar
Open 6.00 pm to 10.30 pm
Bar open from 4.00 pm to midnight (happy hour 5 pm to 7 pm)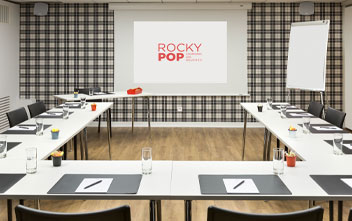 Seminars
270 sqm spread across 7 rooms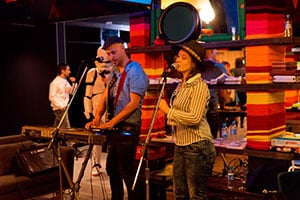 Live concerts
Every Wednesday and Saturday (in season)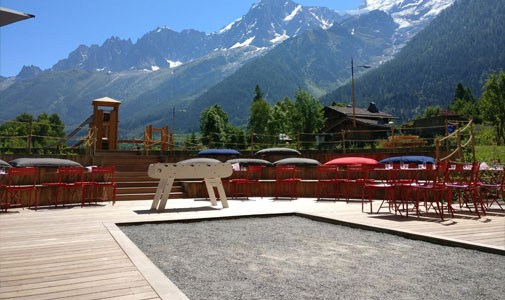 Pétanque
Outdoor petanque court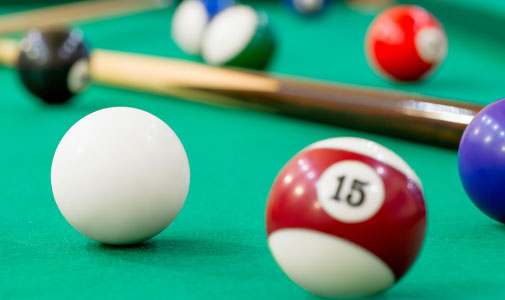 Billiards
Play by yourself or with friends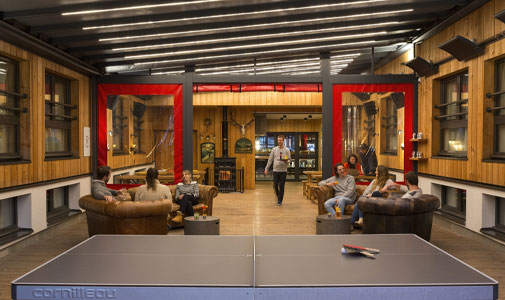 Ping-Pong
For paddle pros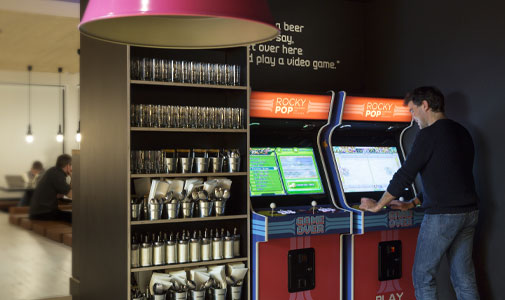 Arcades
Hundreds of free arcade games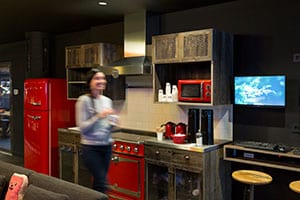 Beverages available
Self-service tea, coffee and water bottles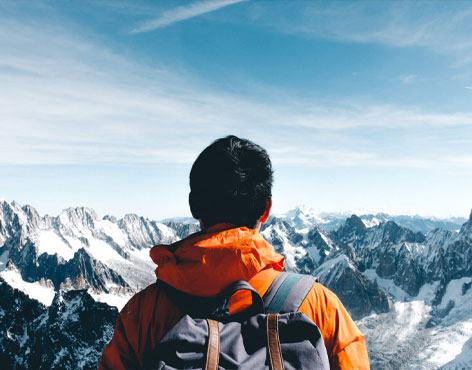 Activity desks
ESF Les Houches desk (winter season)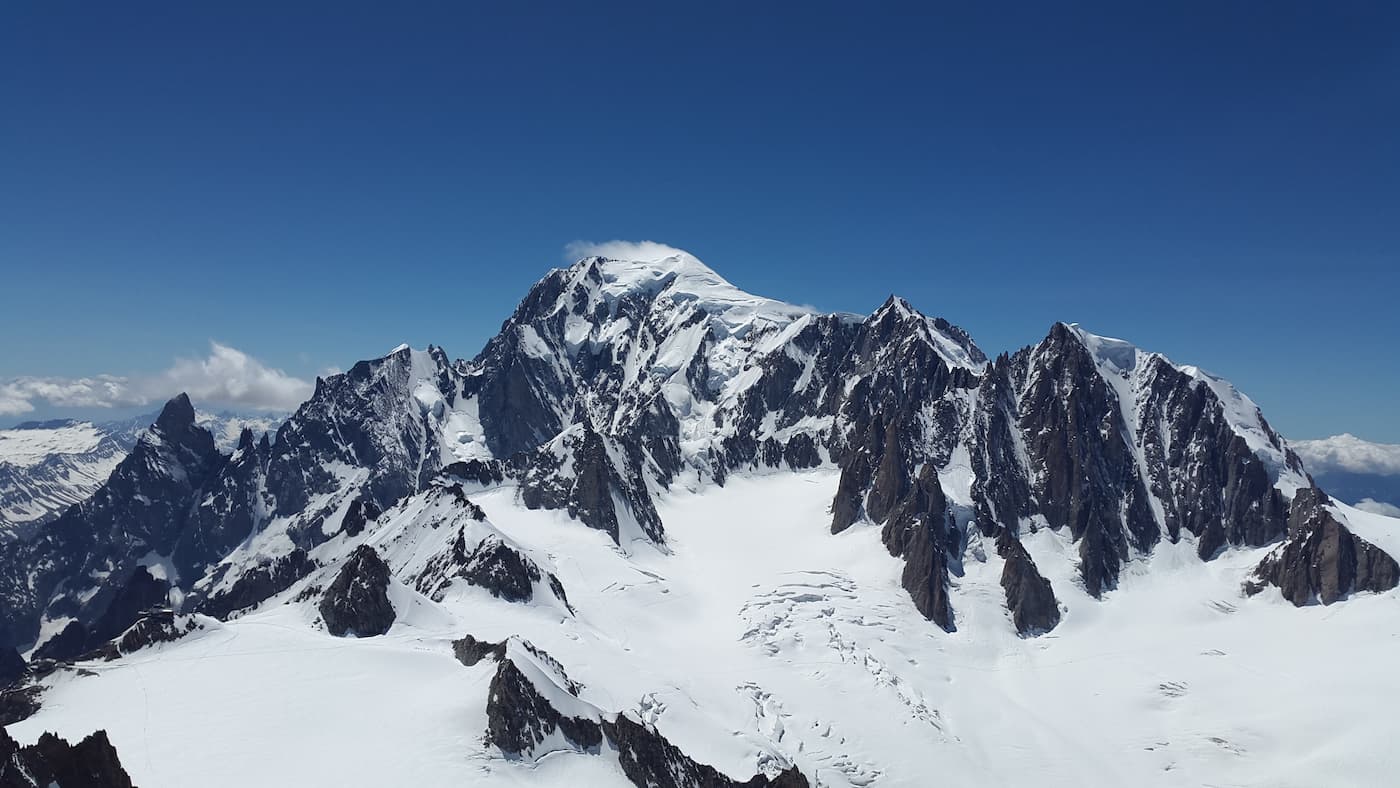 Ski pass sales
Ski passes sold at reception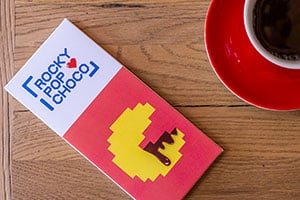 Boutique
Sweatshirt, posters and other great souvenirs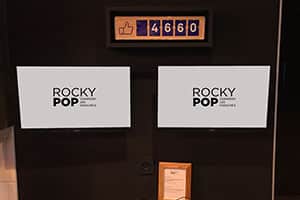 Business corner
2 computers with internet, available free to guests
Concierge service
Dedicated service: transfers, activities, etc.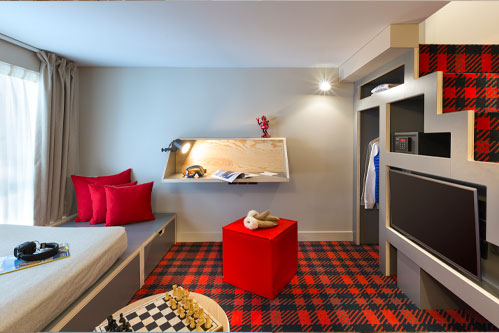 Air conditioning
Air conditioning in summer, heating in winter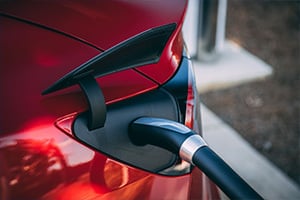 Electrical terminals
3 terminals available (2 Tesla terminals + 1 universal terminal)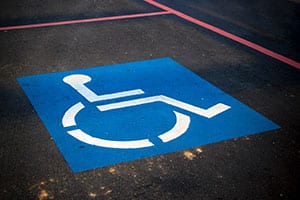 Wheelchair access
Access, rooms, facilities, etc.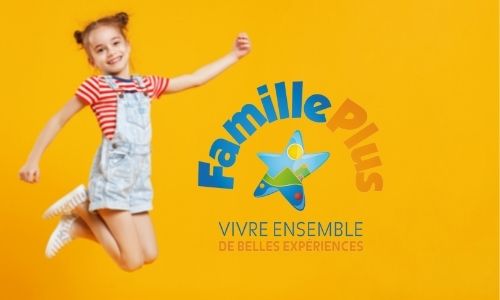 Family Plus
RockyPop is proud to be Famille Plus certified!
But also ...

Cocktails

Free parking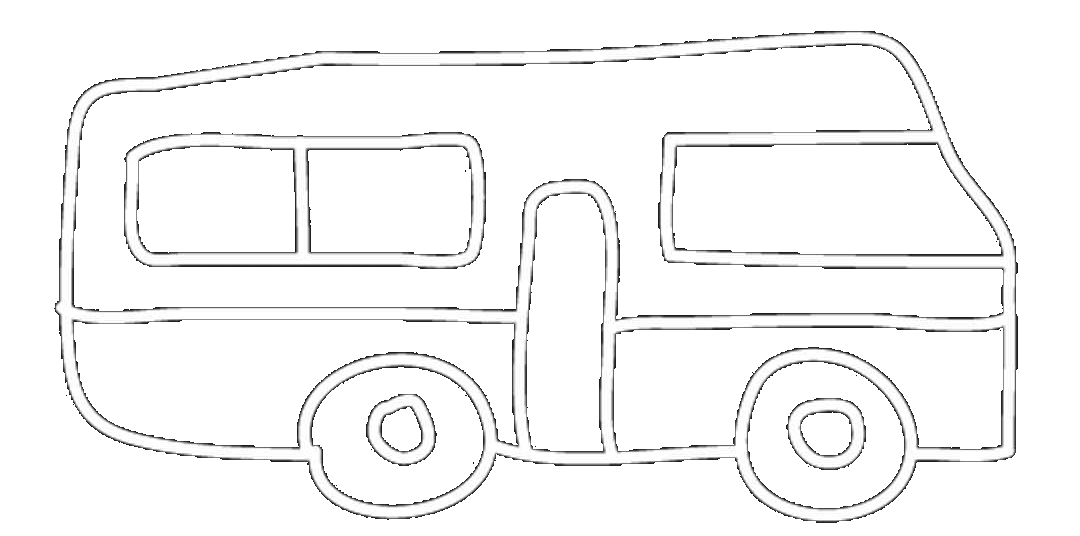 Free shuttle to ski fields
Panorama of the
the mountains
One token per machine: washing €5/drying €3

Games for children
available

Table football
Chamonix: the valley of many activities
Overlooked by the legendary summit of Mont Blanc, must-visit Montenvers and famous Aiguille du Midi, the Chamonix Valley offers non-stop enjoyment.
Whether you choose summer or winter, cable car, skis or snowshoes, you'll enjoy stunning 360° views. The natural landscape is spectacular and adventure can be found everywhere, with Mer de Glace, rock climbing, rafting, canyoning, paragliding, luge, golf, mountain biking and 350 km of walking trails.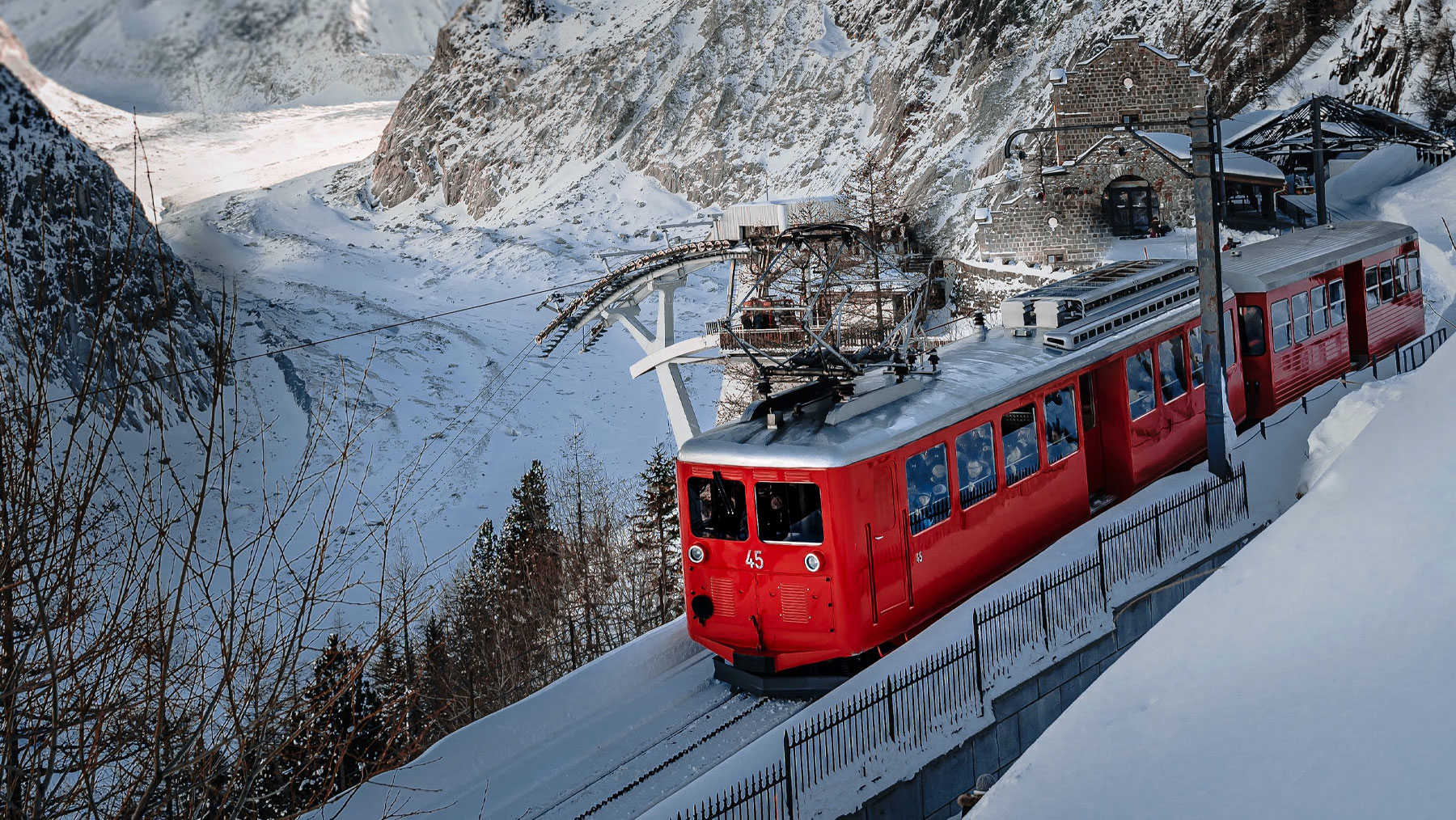 Chamonix in summer
You won't have time to be bored!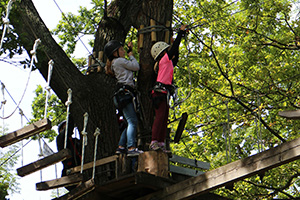 Treetop adventures
Climb from tree to tree at Accro'Park des Gaillands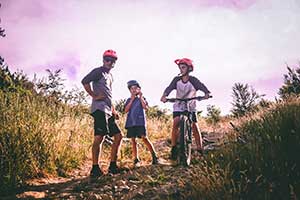 Mountain biking
Family mountain biking sessions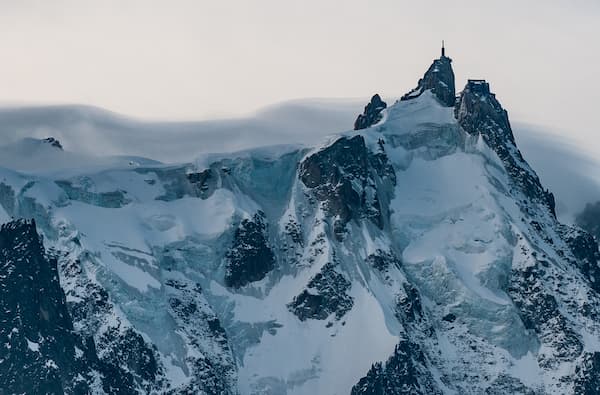 Aiguille du midi
Panoramic views at an altitude of 3,842 m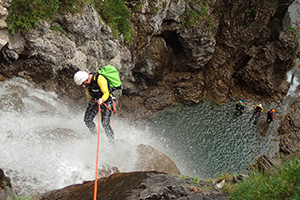 Canyoning
A refreshing activity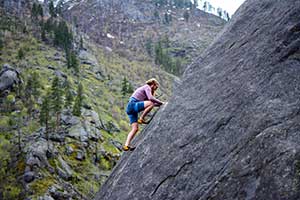 Rock climbing
Climb to the summit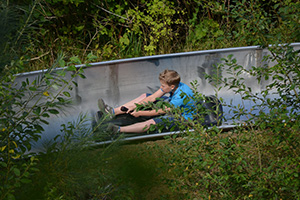 Summer luge
Family activity at Planards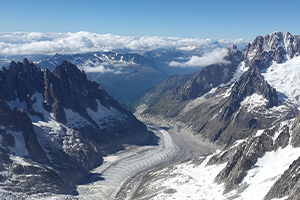 Mer de Glace
One of the most legendary glaciers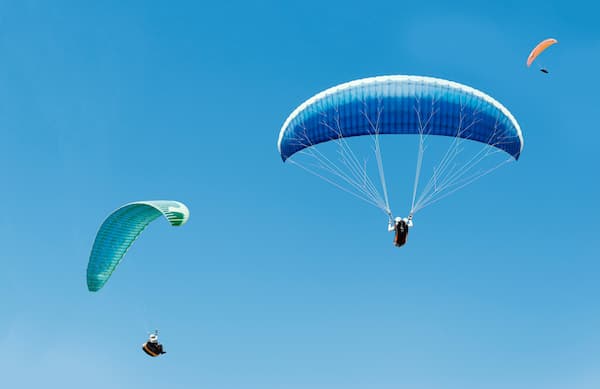 Paragliding
For adrenaline junkies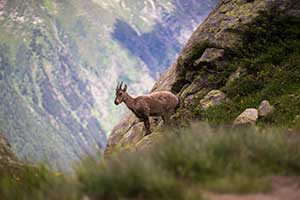 Parc de Merlet
Stroll amongst the local fauna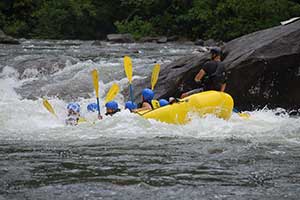 Rafting
For summer water sports enthusiasts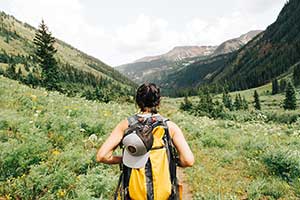 Hiking
All trails lead to the summit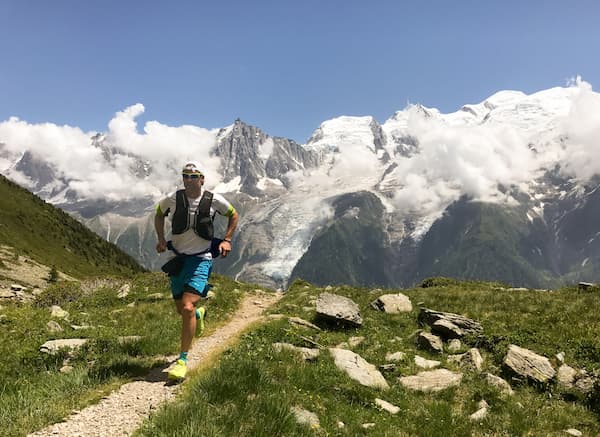 Trail running
Follow in the footsteps of the UTMB runners
Chamonix in winter
You won't have time to be bored!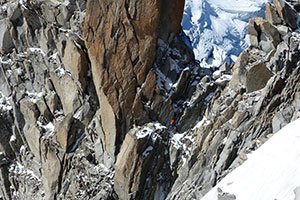 Mountaineering
Trips up the mountain with Chamonix Guides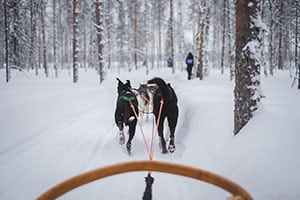 Dog sled journeys
Experience being a musher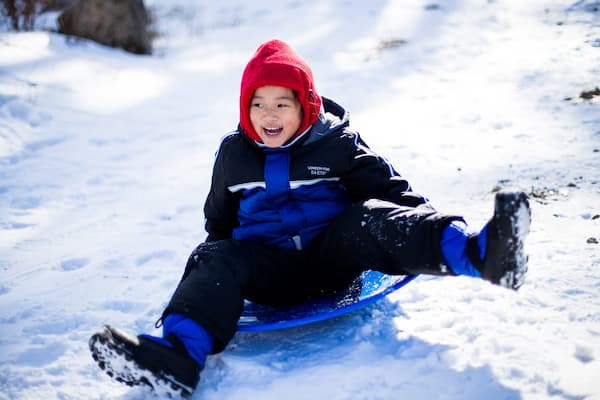 Sled
Thrills for the kids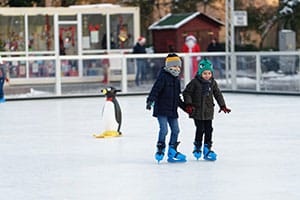 Ice skating
After skiing, why not skate on ice?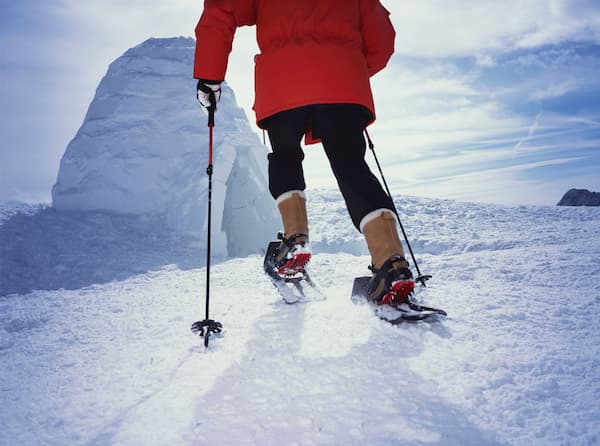 Snowshoe walks
Reinvigorating walks through snow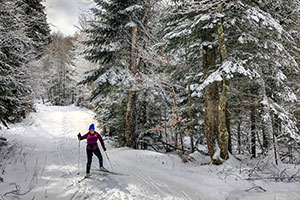 Nordic skiing
Energetic skiing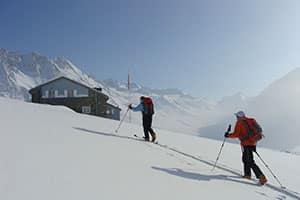 Cross-country skiing
Combine the pleasure of skiing with a walk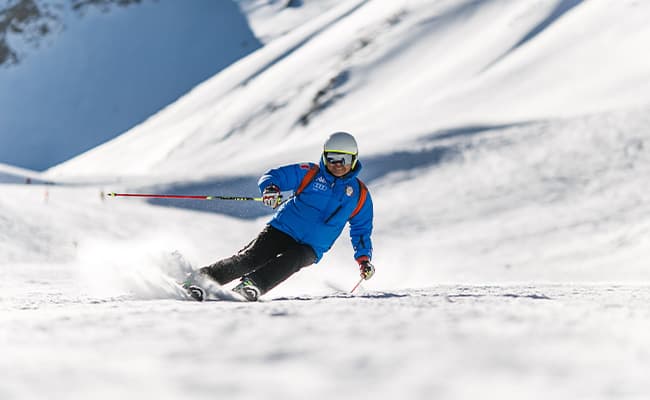 Downhill skiing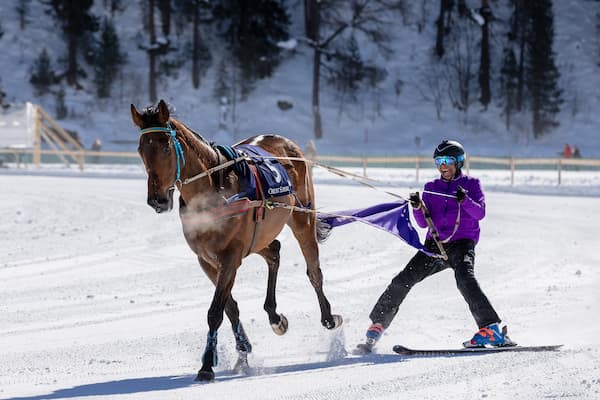 Skijoring
Scandinavian skiing session
Speed riding
Paragliding + skiing = guaranteed thrills!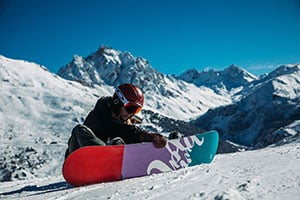 Snowboarding
Down a run, in the powder or freestyle?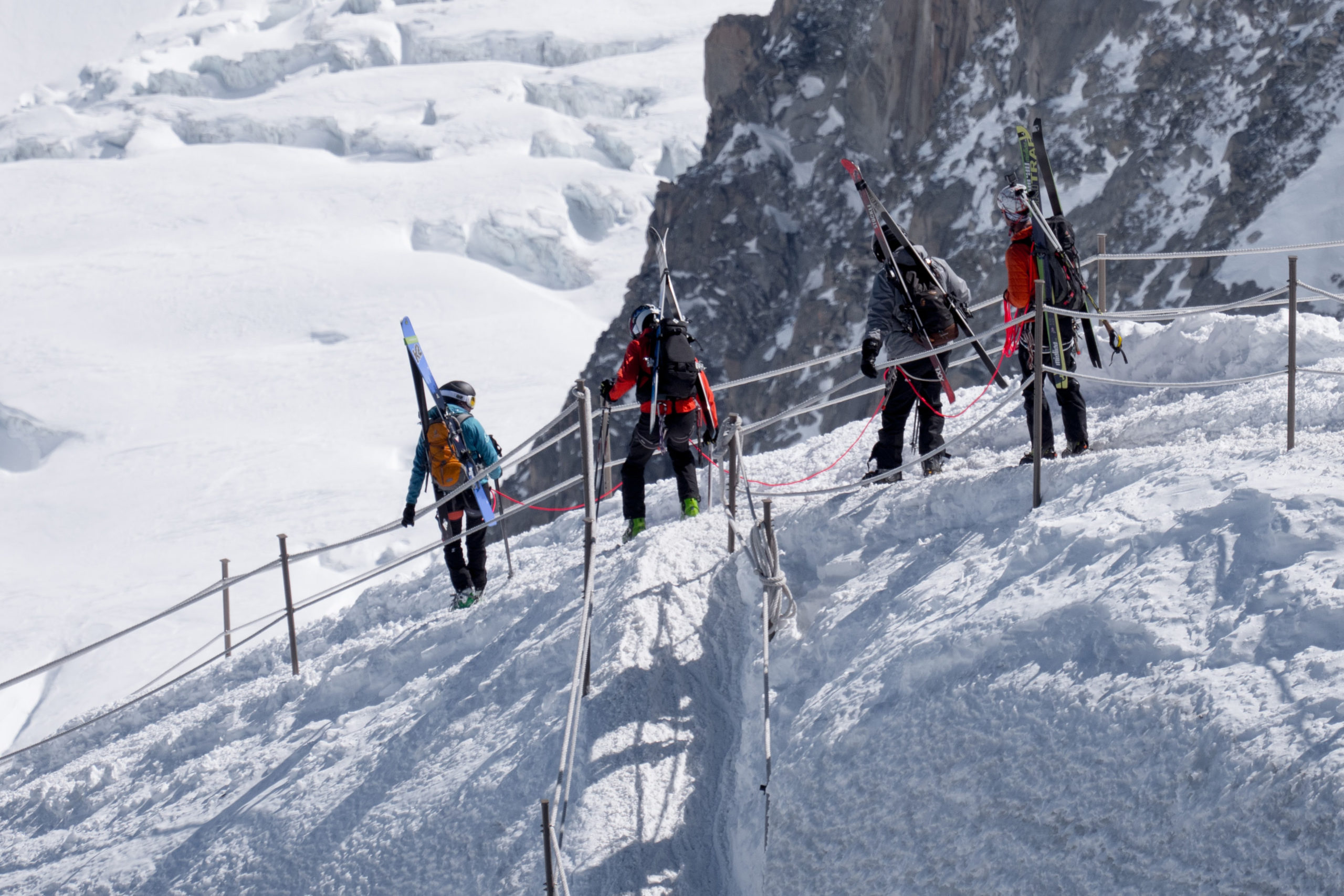 Vallée Blanche
For thrill-seeking experts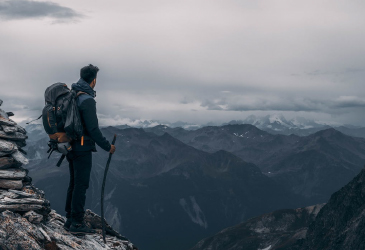 And when it rains, what do we do?
Don't panic! The Chamonix valley is full of cool indoor activities, you won't have time to get bored. And for the brave ones, we even suggest you to brave the bad weather to explore our Chamonix nuggets, even in the rain! So put on your raincoats, grab your umbrellas, and come explore Chamonix in style, no matter what the weather!