Véloshop
RockyPop Grenoble
Rent a bike: You want to ride our bicycle*.
How about swapping your car for a bike?
At RockyPop, we invite you to take to the (flat) streets of Grenoble on one of our ultra-cool (and super-well-maintained) bikes!
Whether you're a solo rider, a couple or the whole family, the RockyPop bike is the ideal way to discover Grenoble at your own pace.
* "You want to ride our bikes" - Freddy Mercury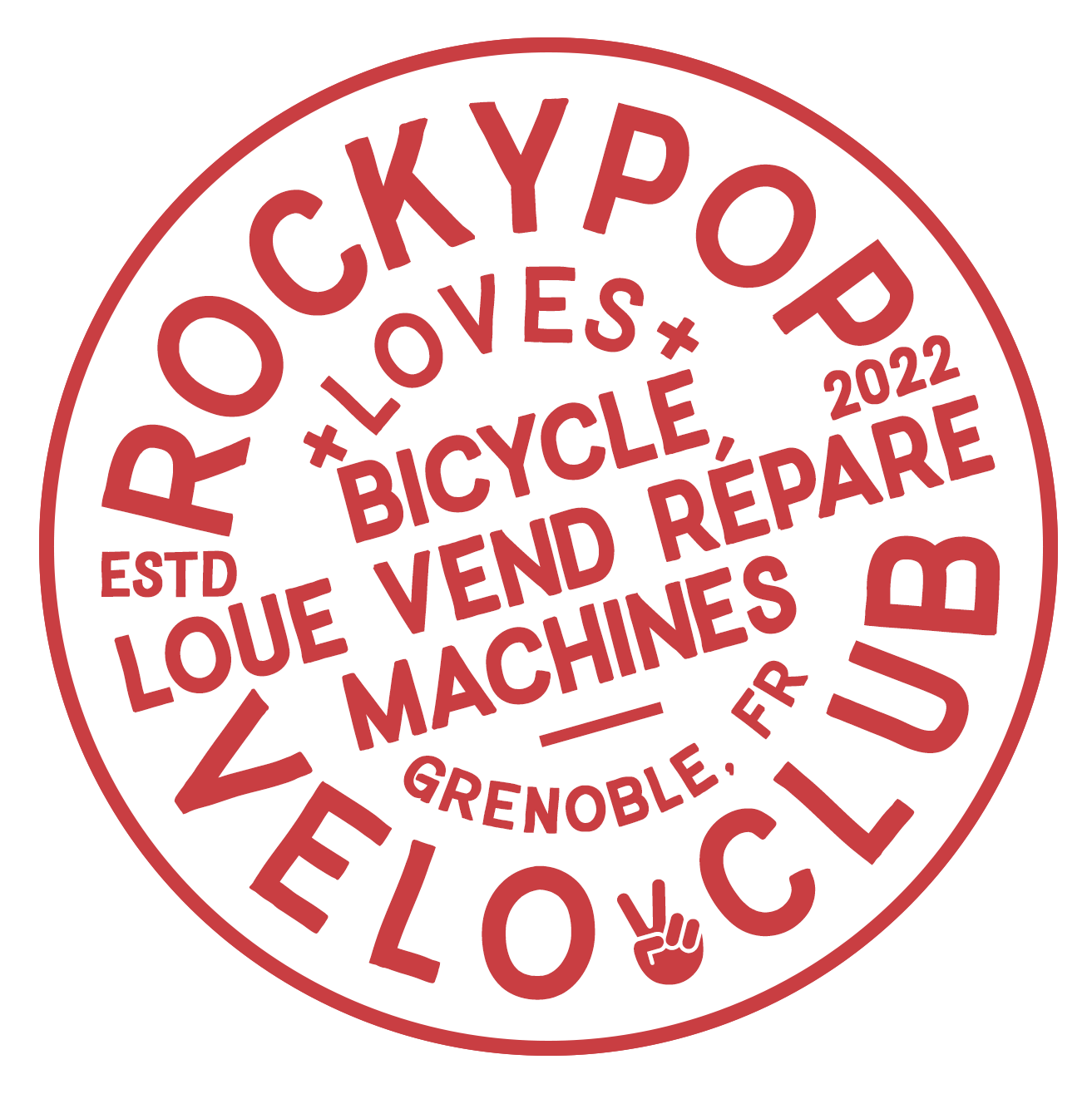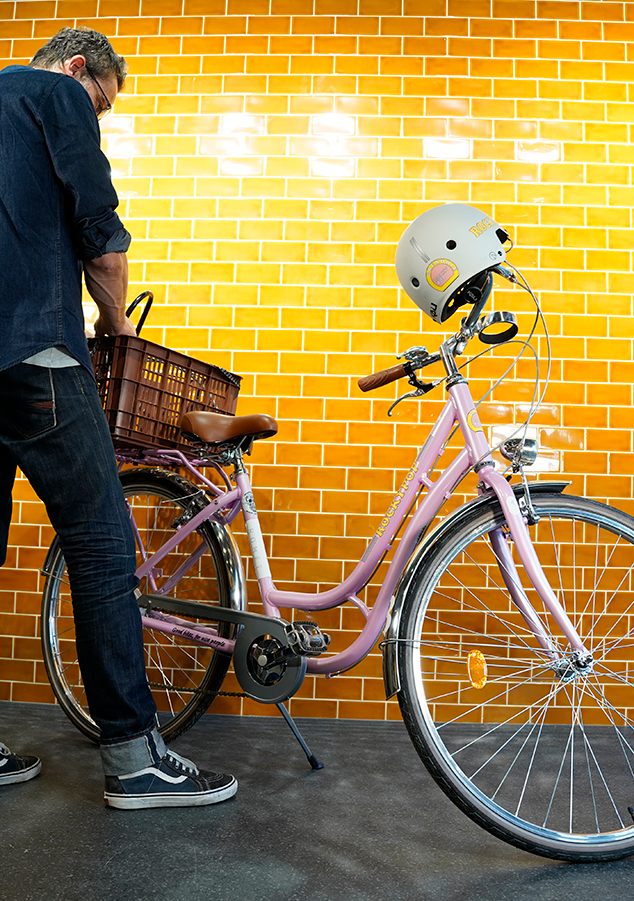 Repairing your bike at RockyPop
If your bike needs a little love and attention, the Dead is hype x RockyPop workshop will pamper it!
Whether you're an occasional cyclist or an avid mountain biker, our team of enthusiasts will give your trusty steed the boost it needs to get back in the saddle.
And hang on: they lovingly repair, adjust and maintain all makes and models of bikes, from vintage to high-tech.