Restaurant and bar
RockyPop Chamonix - Les Houches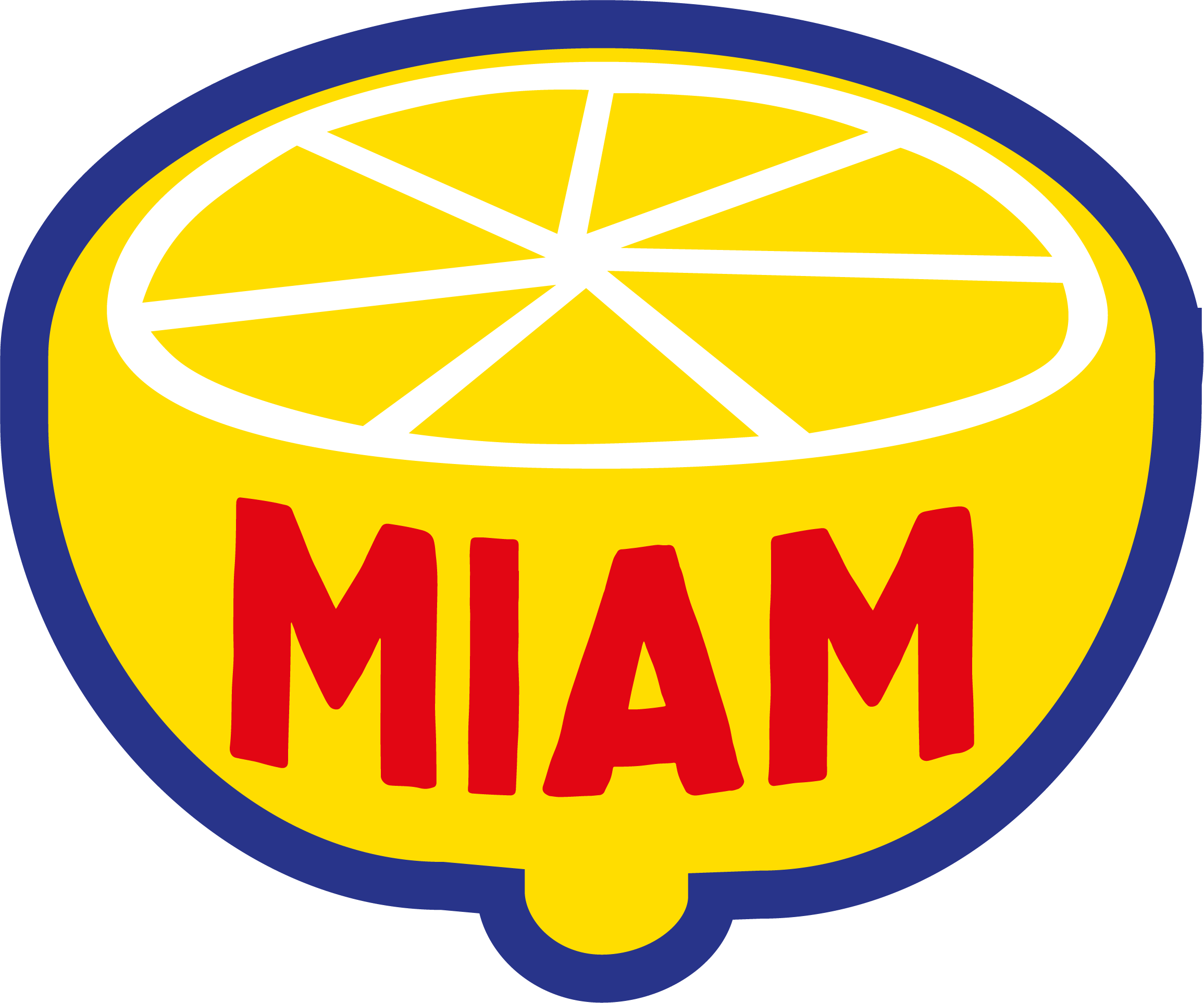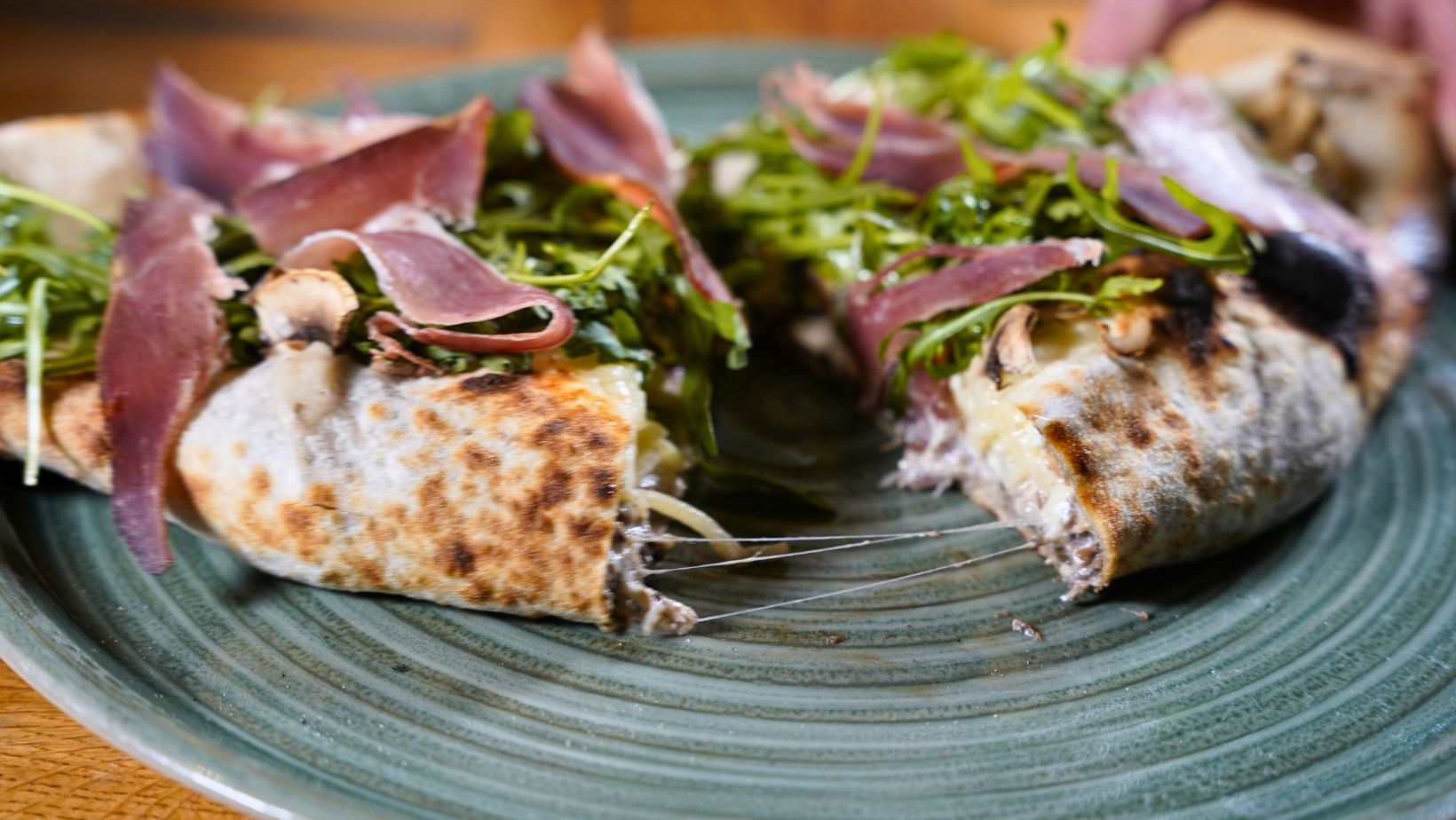 Take away
Bring a piece of RockyPop home and indulge in our pizzas and burgers to devour with family and friends!
Order by telephone on 04 85 30 01 02
A restaurant that delights the taste buds
The simple, unique, practical concept of the RockyPop Hotel in Chamonix - Les Houches restaurant combines short supply chains with local producers and offers several culinary styles: burgers, pizzas and French cuisine.
Here, everyone dines at their own pace and eats where and what they want, with large social tables, outdoor patios with mountain views, and kids menus. After all, just because you are eating together doesn't mean you have to eat the same thing!
Open from 6:00 pm to 10:30 pm (Reservation recommended)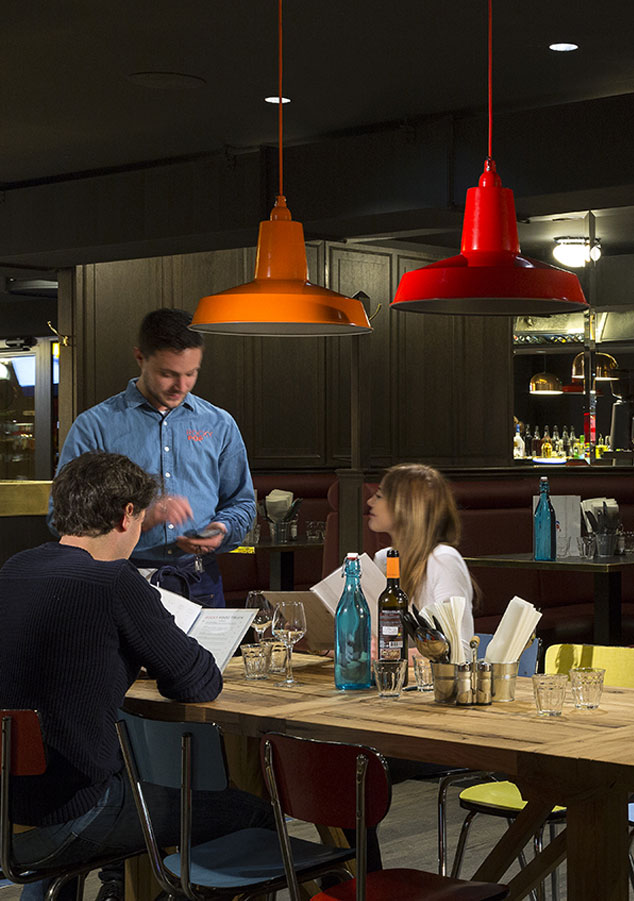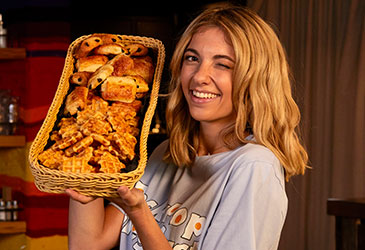 Start your day well with breakfast
At RockyPop, breakfast is sacred! Fresh fruit for a vitamin-packed wake-up call, a selection of coffees and teas, a variety of breads and pastries, cold meats and cheeses: the diversity of the hot/cold, sweet/savoury buffet satisfies every craving.
Perfect to start the day well and to fill up with energy
energy before a day in the mountains!
Available 6.30 am to 10 am.
Your half-board package
Book your stay without worrying about dinner? Opt for the half-board formula of the RockyPop restaurant: a starter, a main course, and a dessert!
This formula can be personalised according to your desires: 7 starters and desserts to choose from, and 9 dishes to choose from.
The Chef and his team offer a quality bistronomic cuisine that will delight all taste buds. Vegetarian dishes available.
Reservation of the table before your arrival is imperative.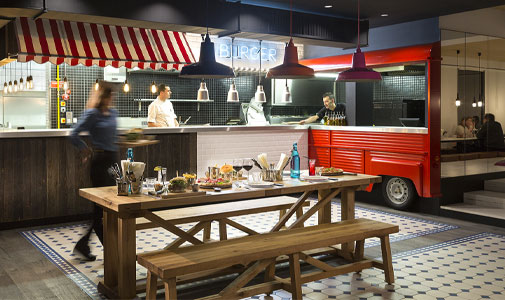 A trendy cocktail bar
When talking about bars in Chamonix, it's hard to go past the one at RockyPop! The RockyPop bar at Les Houches is much more than a simple hotel bar. It combines all the ingredients for fun times including an inventive cocktail menu!
With happy hour (every day), live concerts and a great atmosphere, there is always something happening in this bar to put a smile on your face. Come together and enjoy unique experiences from 4 pm to midnight (last orders at 11.45 pm).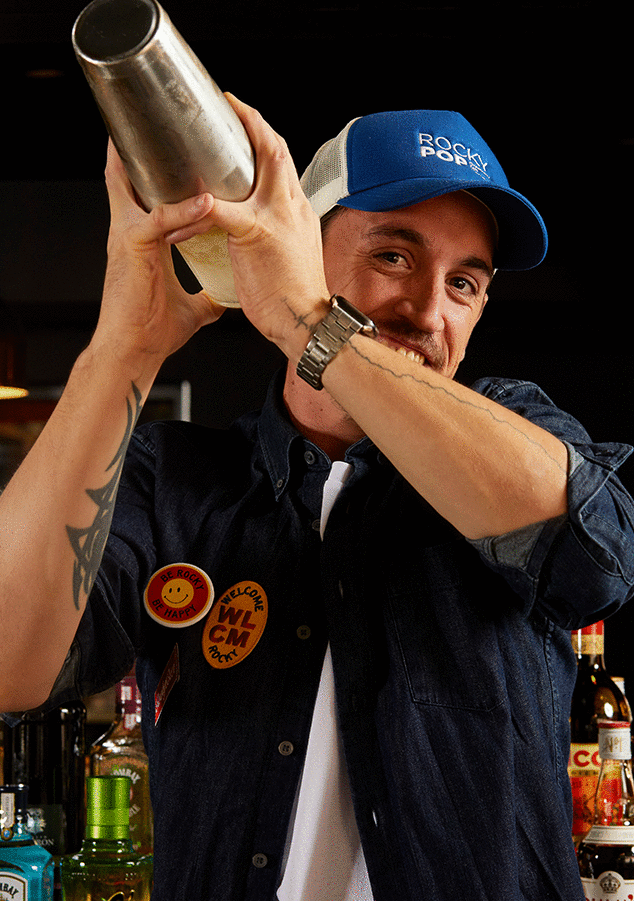 Organise an event at RockyPop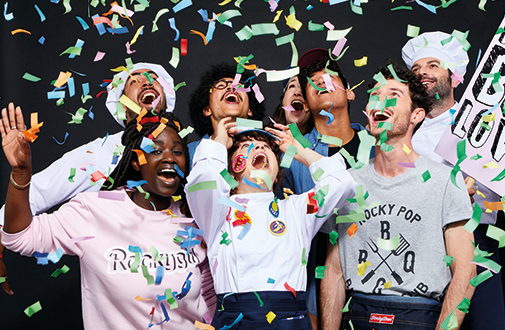 You want to organize an event? At RockyPop we know how to entertain, and we love it!
We have everything here to make your event in Chamonix - Les Houches memorable for you and your guests, with our outdoor patios, mountain views, large oak tables and trendy bar.
Please contact our team for more information.
Our offers
Yum
Special offer including room, buffet breakfast and dinner, drinks not included. High-speed WIFI connection and free unlimited movies on demand
RockyMorning
Special offer including room and breakfast. High-speed WIFI connection and free unlimited movies on demand.