Cool stuff
RockyPop Flaine
All the cool stuff to do at RockyPop Flaine
Activities at the pop!
For your stay in Flaine, choose a hotel that offers more than just rooms. At RockyPop you will find a crazy bar, children's play areas and tons of entertainment for adults!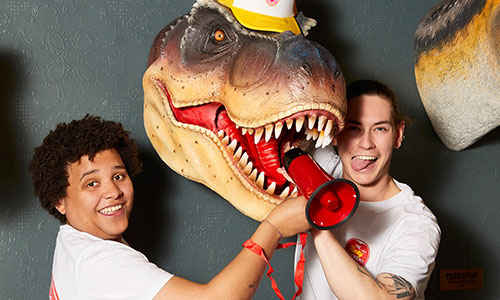 Karaoke
For a Friday night in a crazy atmosphere in Flaine, book your karaoke session! Two rooms, two atmospheres, up to 6 people per room. And it's free for hotel guests!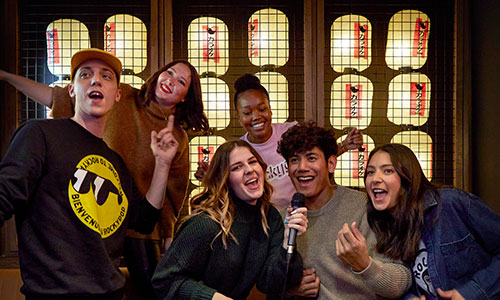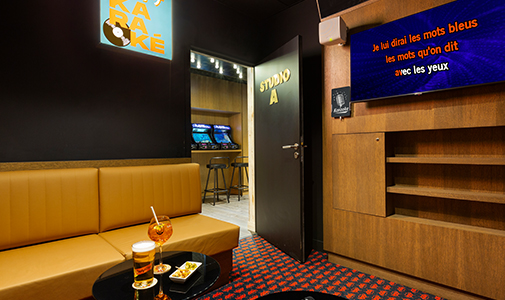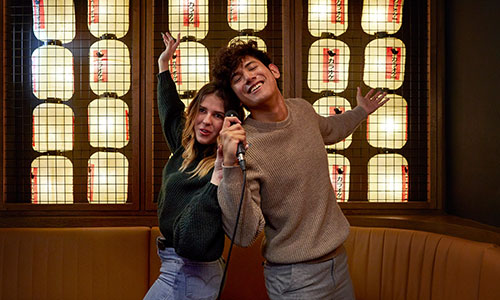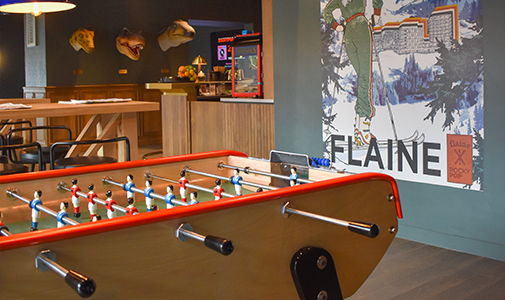 Table football
Challenge your friends or roommates! Start a family tournament and bet on who will do the next dish!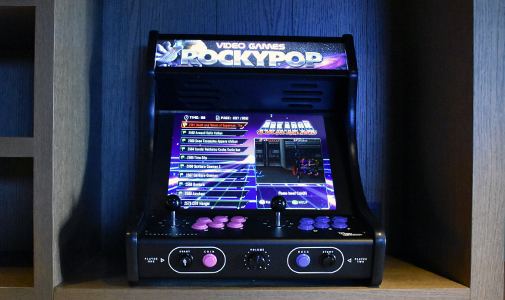 Arcade games
Get back to the classics of your childhood or get rid of your children the easy way!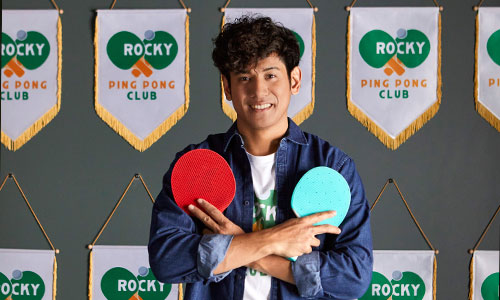 Table tennis
Table tennis in the mountains? Diversify sports after your ski session, throw yourself into a ping-pong tournament!
Children's area
RockyPop is a Kingdom where children are Kings!
The closed children's area is visible from the bar. That way, you can keep an eye on them while sipping your cocktail (because we think of everything!). And for them? A ball pool, fun games, and arcade games: enough to keep them busy for a while. Of course, these activities are free for hotel and bar guests!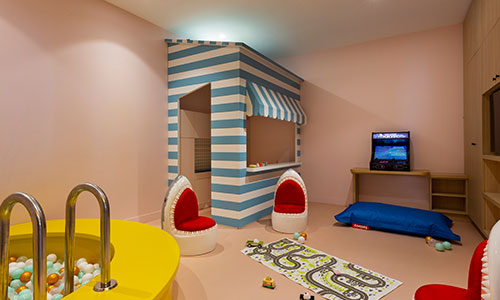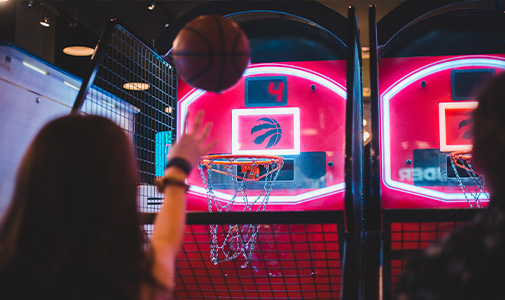 Fairground games
Are you a gamer? Try our fairground games alone or with others! Throwing basketballs, punching games, darts... A whole program (free)!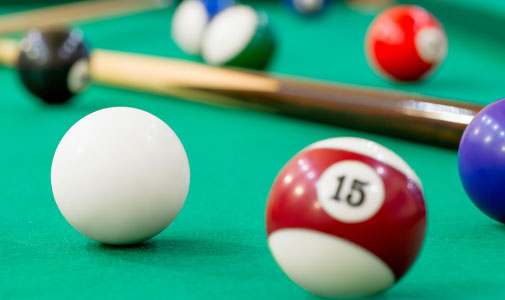 Billiards
Feel like playing billiards? Go to the lounge for a game, just like in the old days (without the cigars).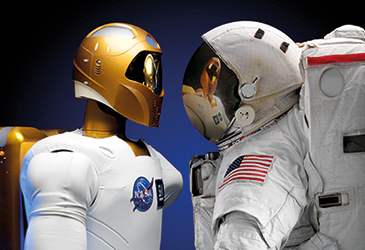 Kings of RockyPop
Instagram influencer (83 followers count?)? Strike your best pose with an alien and an astronaut!
The Red Track
Are you a thrill-seeker? Not satisfied with a day of skiing? Try to stay serious by having a drink on our "Red Track"!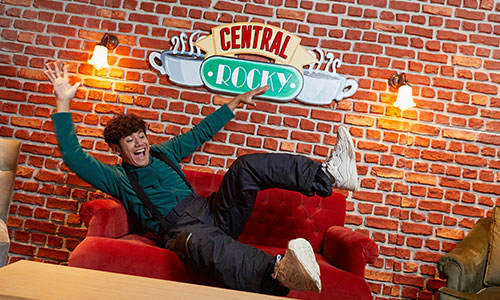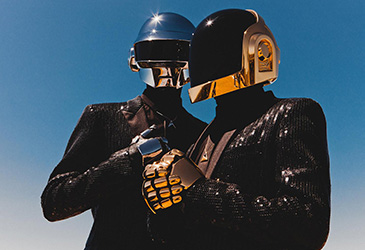 Live concerts
In RockyPop there is POP! We are music fans, and we like to share our passion. You can enjoy live music and concerts in the hotel bar!
The program includes pop artists, of course, but also reggae, classical, and folk music! We have something for everyone.