Scroll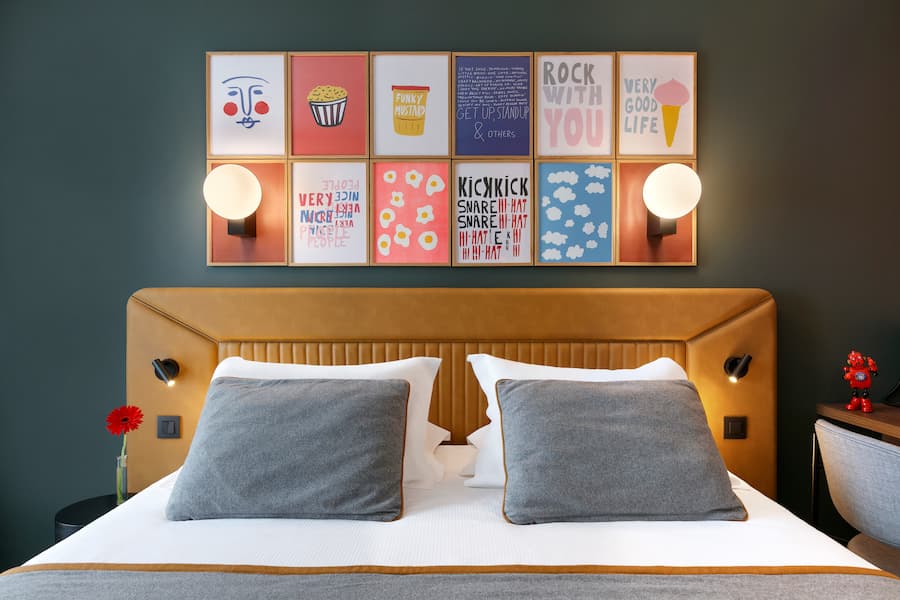 We think of everything, just remember to enjoy!
Were you looking for a hotel for your future ski holidays? You're out of luck! You have found (much) better than a hotel. The Rocky Pop Flaine offers modern rooms, comfortable flats and penthouses, a superb Nuxe SPA, and many entertainment areas that are always more pop!
Why stay at RockyPop?

Integrated ski shop


Spa Nuxe

Cocktail bar

At the bottom of the slopes

Rooms and flats
up to 10 persons

Games for children
available

Live concerts

Buffet, Savoyard restaurant
and sushi house
Accommodation
Rooms
Live an unforgettable experience in one of our rooms. A room in Flaine at RockyPop is a calm, cozy and chic space, with a retro decoration and all the modern comfort to rest (or have fun) after long days of skiing. Top soundproofing, 5-star bedding, blackout curtains for complete darkness, HD TV with free VOD, desk, safe & high-speed Wi-Fi, air conditioning... Welcome home!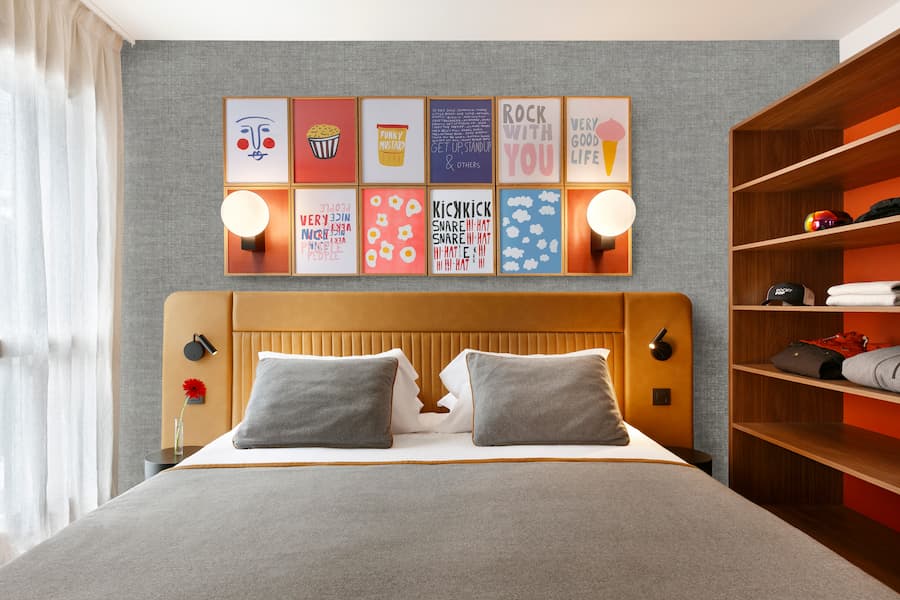 Penthouses
Large families, inseparable friends or colleagues on the move, the 4 penthouses at RockyPop Flaine can accommodate up to 10 people.
Enjoy 10 single beds and 90×200 bunk beds, soft pillows, generous duvets, a fully equipped kitchen with fridge, crockery, wine cellar and microwave, and high-speed Wi-Fi, everything is there to make you feel at home... with all the mates!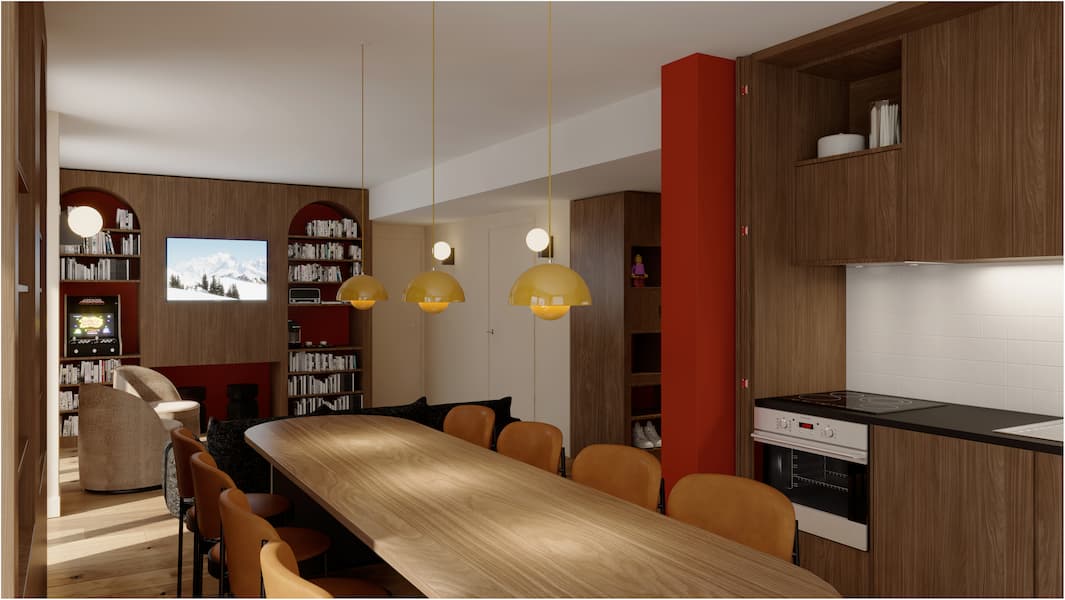 Flats
A flat in Flaine with kitchen space (hob, oven, microwave, crockery and fridge)? It's here!
Enjoy a fully equipped flat with HD TV and free VOD, desk, high-speed Wi-Fi, air conditioning, safe, hairdryer and Rocky Pop hospitality products!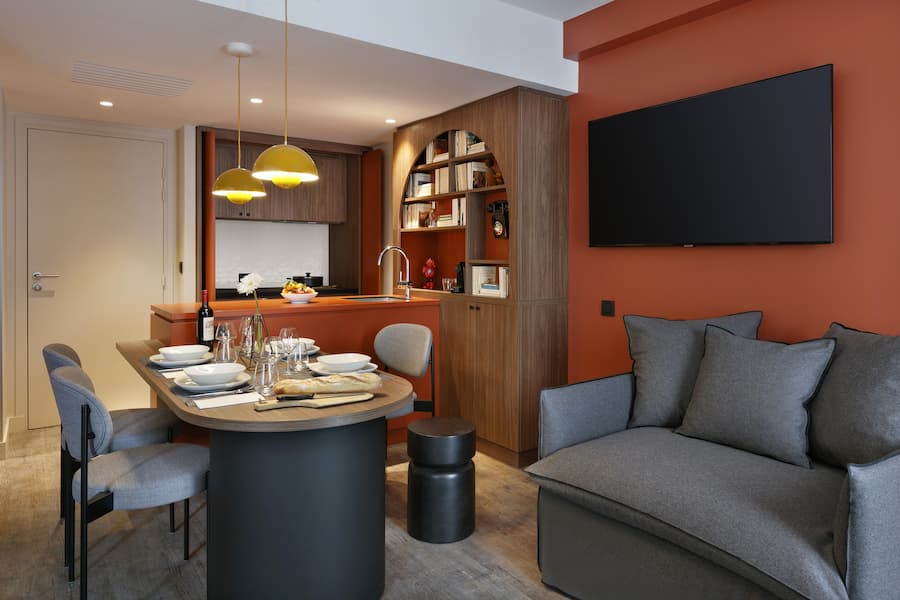 Our offers
Yum
Special offer including room, buffet breakfast and dinner, drinks not included. High-speed WIFI connection and free unlimited movies on demand
Rockymorning
Special offer including room and breakfast. High-speed WIFI connection and free unlimited movies on demand.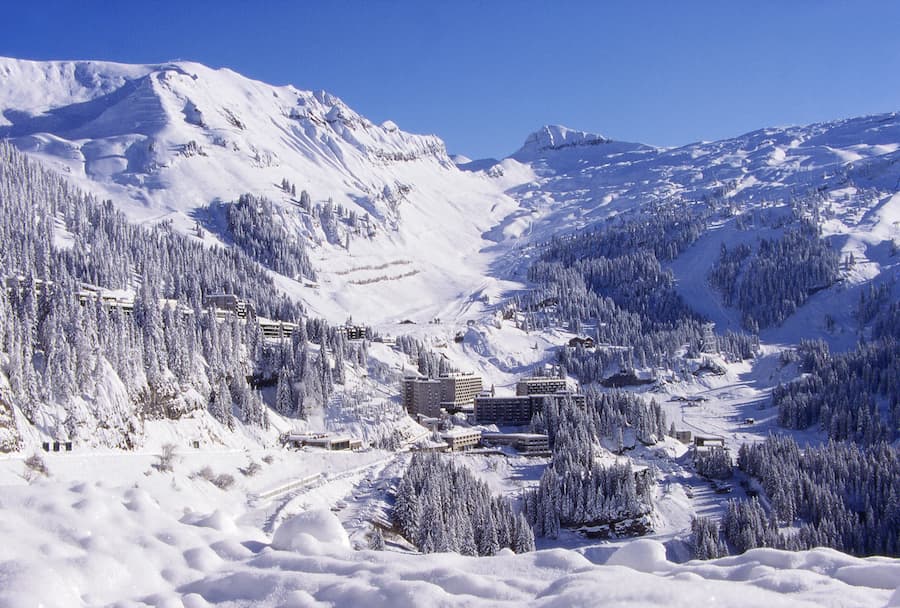 Location
The RockyPop Flaine is located... in the heart of the resort!
Nearby, enjoy the 260 km of Grand Massif slopes and stroll between the monumental works of Pablo Picasso, Jean Dubuffet, and Victor Vasarely. Discover the splendors of the mountains on cross-country skis or ski touring. 
In the heart of the Haute-Savoie mountains, discover breathtaking landscapes in one of the largest ski resort in France.
Family & children
Sports addicts
Travellers in love
Mountain businessman
Family & children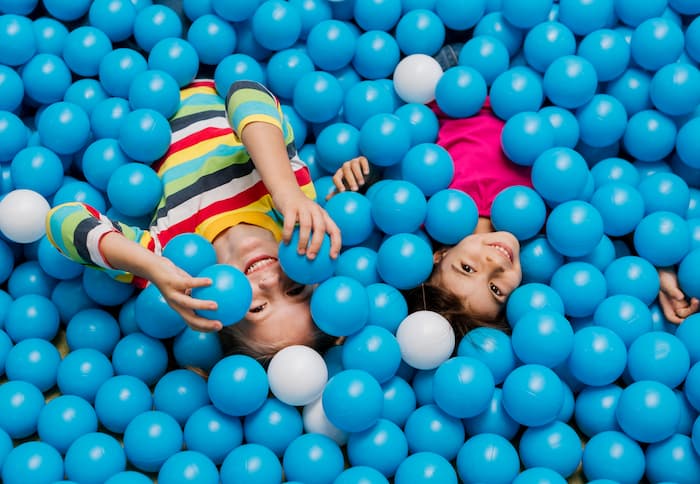 Family & children
Family rooms, flats, fun activities, and children's areas, at the RockyPop in Flaine, everything is planned for you to have an unforgettable time with your family.
Your children will enjoy the secure children's area with ball pools, and you will love the grocery shop, the karaoke rooms, the arcade games, basketball, and table tennis. There is enough to satisfy your whole tribe!
Sports addicts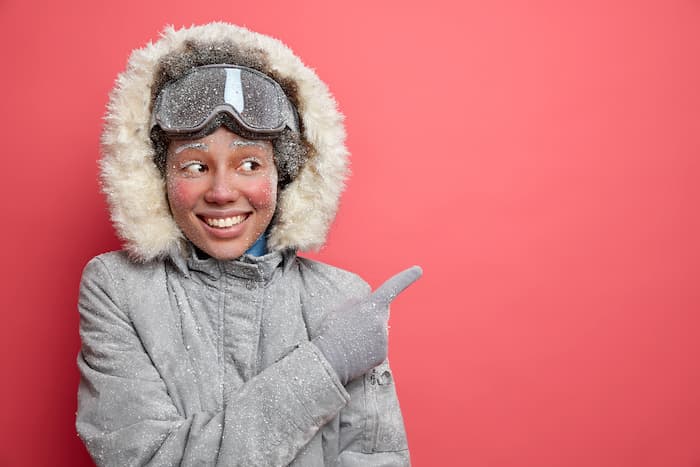 Sports addicts
We think of everything, just remember to enjoy!
There is a ski shop, a ski storage area (free of charge), and the possibility to buy your ski passes at the same price as in the rest of the ski area! You can also book your sports activities with our team.
Travellers in love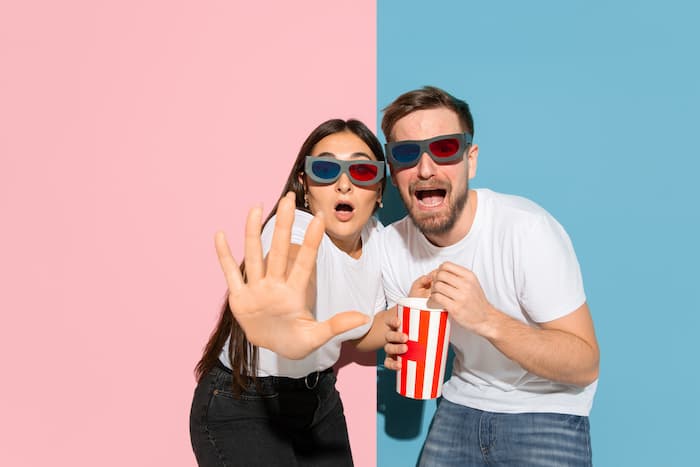 Travellers in love
Discover yourself in the mountains! Live the perfect romance in our RockyDuo rooms and at the table of our restaurants. Book a romantic evening and spend an unforgettable moment after a day in the mountains. On the menu: fondue to share, sushi or Italian specialties!

Mountain businessman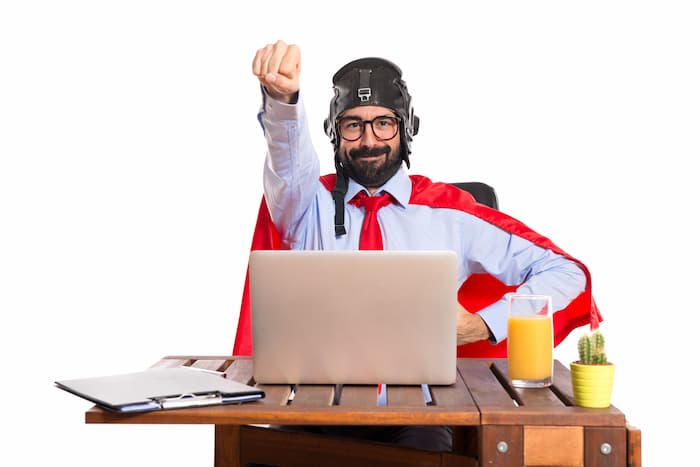 Mountain businessman
After a day of business meetings, have a drink at the bar in the lounge or the pool table. Relax at the Nuxe SPA before retiring to your super-comfortable room!
You won't forget your business trip to RockyPop!
News & Events
Discover all the news and events near RockyPop de Flaine! We've condensed the best of the region, right here!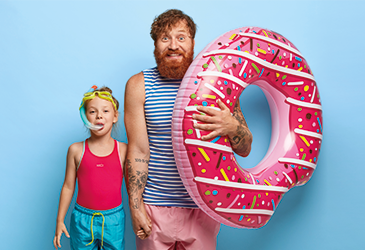 Why RockyPop in Flaine is the perfect place to...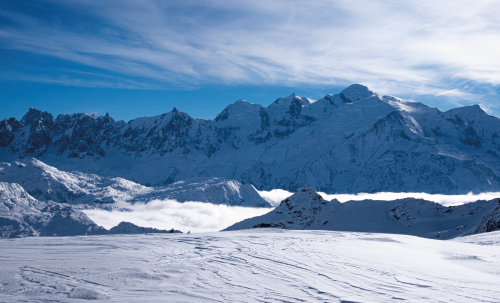 Discovering the Flaine ski area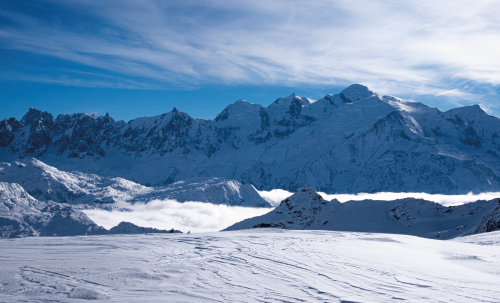 5 good reasons to choose Flaine this winter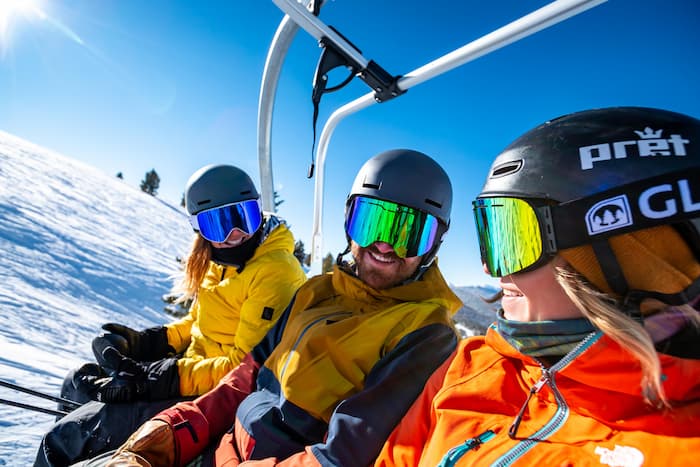 Covid-19 : Our commitments in Flaine