Access and contact
RockyPop Grenoble
How to get there?
Car
Public transport
Train and plane
Car
Here is our address: 11 Rue de Strasbourg, 38000 Grenoble
Get your GPS going (or unfold your best map)! 🗺
Public transport
We don't know where you'll get on, but get off at the "Chavant" stop!
Calculate your route online:
https://www.tag.fr/
Train and plane
Grenoble train station is 2 km from RockyPop
Grenoble Alpes Isère Airport is 40 km from RockyPop
Lyon-Saint Exupéry Airport is 90 km from RockyPop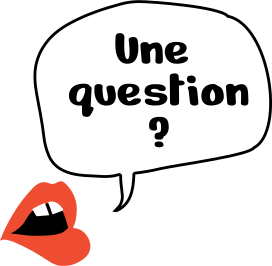 If you have any questions, please fill in the form or contact us directly by email at grenoble@rockypop.com
Have you been looking for a hotel that cultivates the joy of living at insane prices?

Don't leave, you've come to the right place!