Business
RockyPop Grenoble
Organise a seminar in Grenoble
Organise a seminar in Grenoble
The RockyPop is the ideal place to organize your seminars and corporate events in Grenoble. Perfectly located in the city centre and easy to access, the hotel ensures calm and modernity in a setting conducive to both work and relaxation. Executive committee, business meeting, study day, whatever your request, our ultra-modern seminar rooms are modular.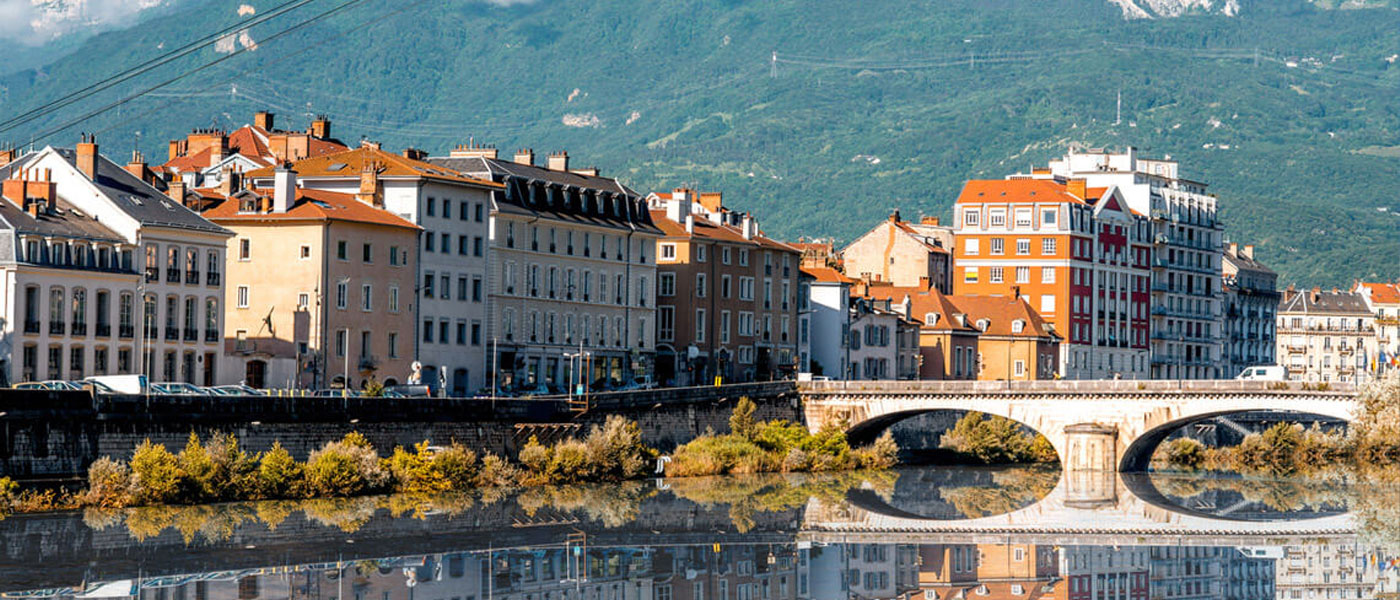 Fully equipped seminar rooms
Create your tailor-made seminar with the RockyPop Grenoble business team! 3 fully equipped rooms, including 2 communicating rooms that can become a plenary session, are ready to welcome you. They are all modular and have natural light and a pop decor! Among the equipment: a TV screen per room, a 4K laser projector with integrated sound system, wireless microphones, sound system, WiFi, drinks area available...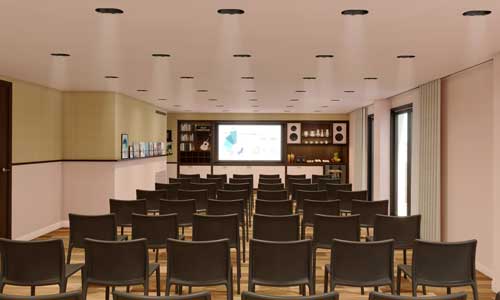 Free access coworking spaces
RockyPop has also been designed for professionals on business trips to Grenoble. Spaces to work in peace and quiet are available free of charge with high-speed WiFi, in our veranda (outside lunch and dinner hours).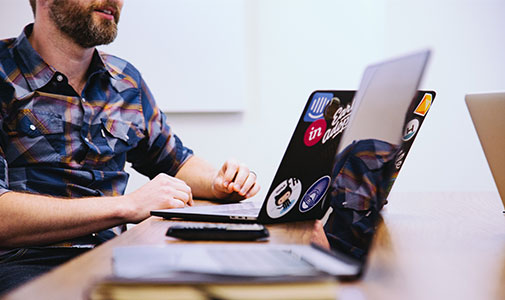 Workers on the move
Grenoble attracts many professionals, it is a centre of attraction which concentrates research laboratories and companies in strategic sectors with an international dimension.
Are you regularly travelling to Grenoble? The RockyPop hotel offers the ideal conditions to stay during a business trip to Grenoble, whether it is a one-off or a regular occurrence, for a night, a week, a month or more!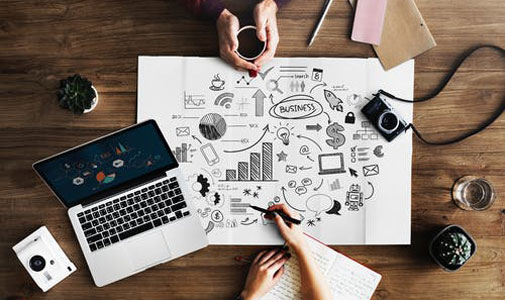 Corporate activities in Grenoble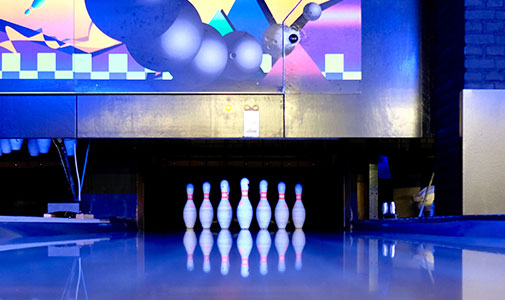 The RockyPop is located in the heart of Grenoble, close to many places of interest and activities, whether cultural, gastronomic or sporting! RockyPop is faithful to the well-known dynamism of the city. Our fitness room, our play areas, our bike shop or our terrace will entertain your employees. And whatever their interests, our team will be able to offer you the ideal activity!