10% discount at QC Terme Chamonix
A discount on your spa day
In partnership with QC Terme Chamonix, RockyPop is pleased to offer you 10% off your next spa day in the Chamonix Valley.
How does it work? It's very simple! Go directly to the hotel reception to make your reservation and collect your voucher. This offer is reserved for guests over 14 years old at RockyPop Chamonix - Les Houches.
Admission includes access to the entire wellness trail, a bathrobe, a towel, a pair of slippers and the Aperotherm.
Photos: ©Manon Guenot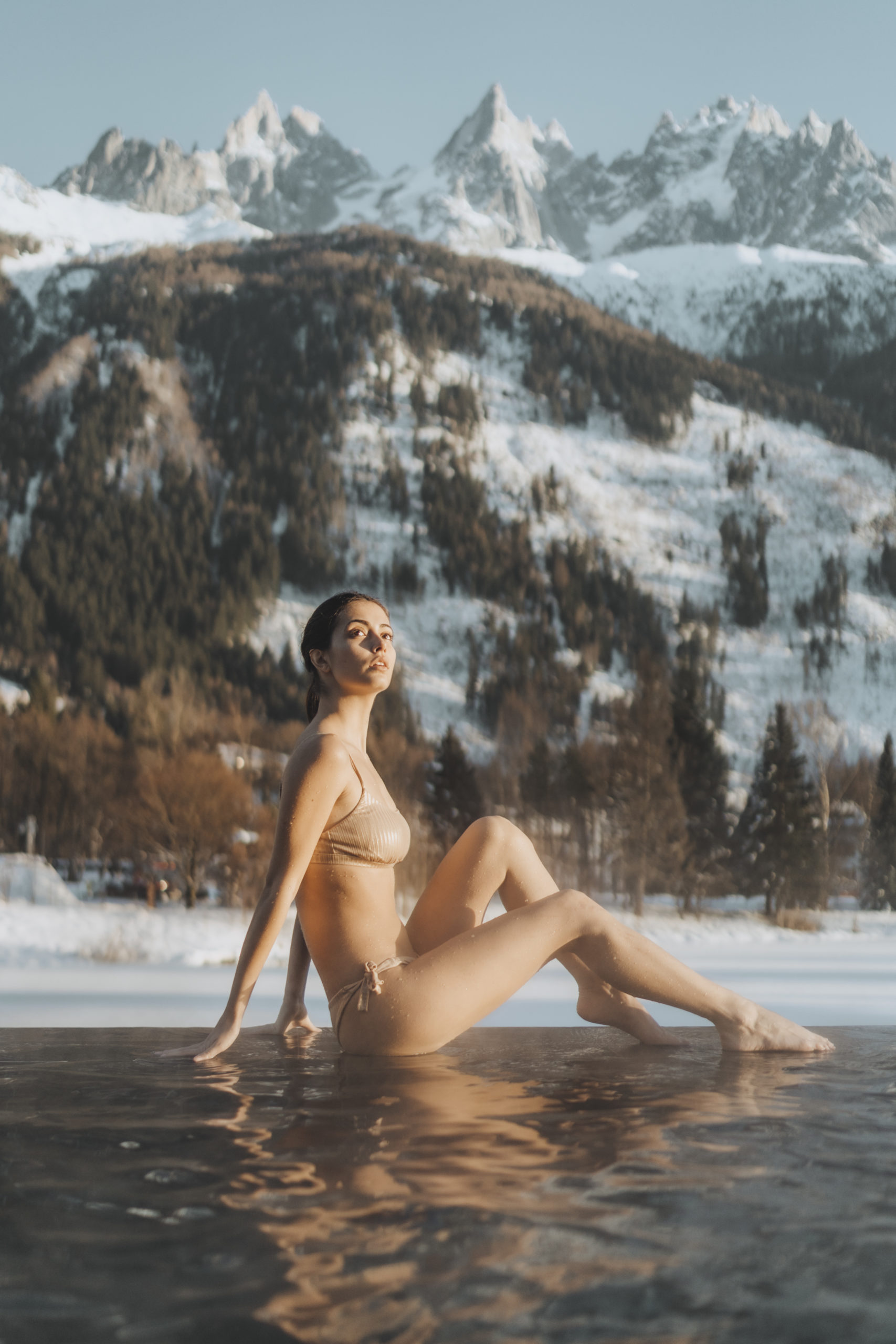 What to expect at QC Terme Chamonix
QC Terme offers a relaxing experience with a complete wellness programme in the Chamonix Valley.
First of all, discover the different relaxation rooms: the fire relaxation room, the Traîneaux d'Antan relaxation room, and the mountain salt relaxation room.
Then dive into the beauty of the Alps enveloped in energising microbubble jets with our Mont Blanc Panorama. Experience the cold of a glacier with the heart of Mont Blanc. The outdoor infinity pool will offer you an unforgettable panoramic view of the Mont Blanc Massif.
Finally, end your visit with the Indoor Garden, or the Hammam of the Stars. Many other surprises await you on site.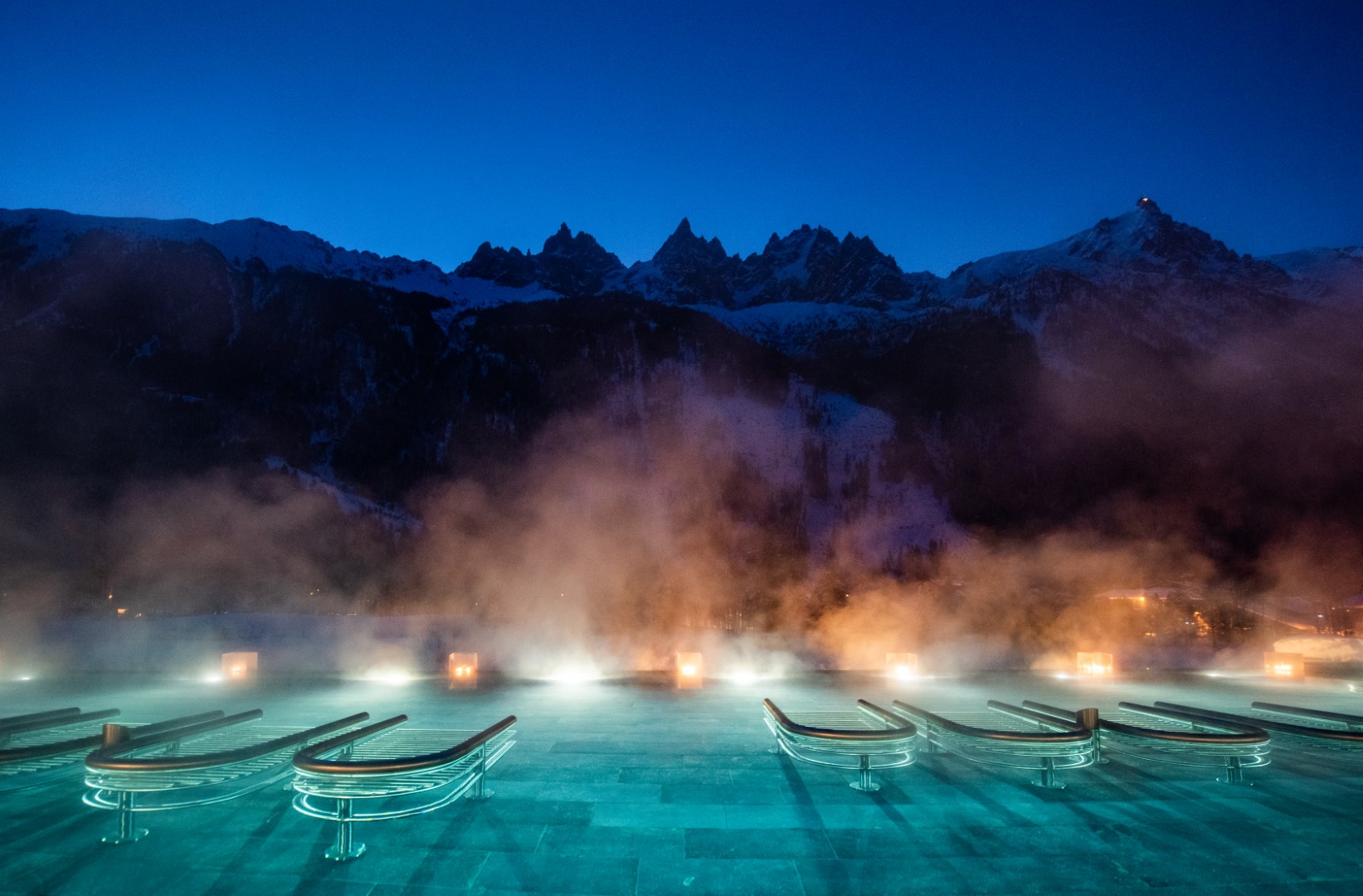 A moment for you
Complete this relaxing interlude with the massages and treatments offered by QC Terme Chamonix. You are bound to find the right treatment to satisfy all your senses. Traditional, anti-stress, solo or duo, it's time to take care of yourself.
Take a break and enjoy delicious and nutritious food from the buffet. At the end of the day, enjoy the Apérothermes with an aperitif of bubbles and gourmet delights.
Come and enjoy your discount at QC Terme Chamonix!
Photos: ©Manon Guenot