Why Flaine is your winter destination for a family holiday?
Flaine as a family, a good idea?
If you are looking for a family resort with many activities for your ski holidays, Flaine is your winter destination!
For small skiers
Do you want your children to become real ski champions? Flaine is the ideal resort for budding skiers.
The ESF of Flaine offers group or private lessons for adults and children during the whole winter season.
Catherine and Nicolas also give private lessons for children.
In terms of infrastructure, the Flaine ski area offers fun zones for the youngest. They are fully equipped and secured for maximum fun!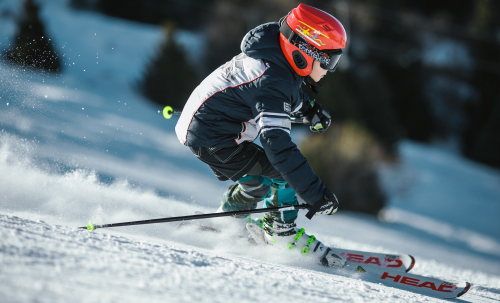 For the proposed activities
In addition to skiing, the resort of Flaine has many other assets for young people.
Take your children down the sledging slopes for some great family fun. Go skating on the natural ice of the outdoor rink. You can even rent electric quads for your children.
For an unforgettable activity, book a dog sledding excursion. Between the beauty of the landscapes, the link with nature and the contact with the animals, there is no doubt that the magic will work!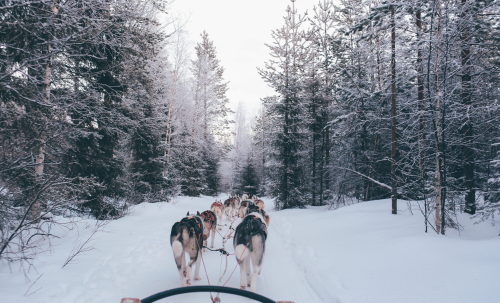 For winter events
Who has never dreamt of spending the holidays in the mountains under the snow? Come to Flaine with your family to discover the après-ski activities.
Experience the magic of Christmas with illuminations, shows, torchlight descents and a visit from Father Christmas.
After the festivities, the activities will continue throughout the season with many activities to be found.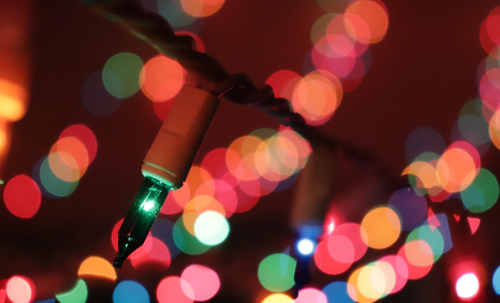 For custody opportunities
Because parents also want to ski down the black slopes of the Flaine ski area, the resort offers childcare facilities.
The resort's nursery "Les p'tits Loups" welcomes children from 6 months to 3 years. The "Les Choucas" nursery accepts children from 3 to 11 years old.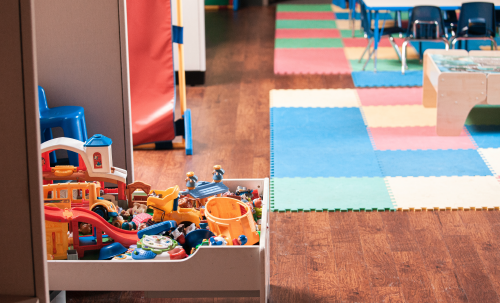 For the Rocky Experience
Because you absolutely must discover the RockyPop in Flaine with your family. Billiards, table tennis, fairground and arcade games. Closed and secure children's area visible from the bar, not forgetting the pool area specially designed for children.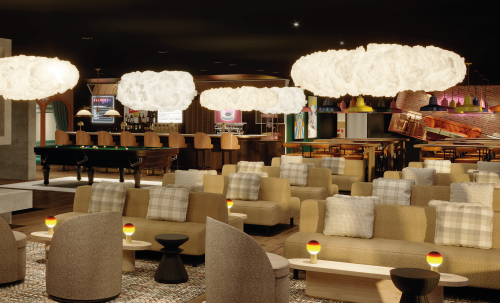 For the best family holiday ever, go to RockyPop in Flaine!
From Flaine, with love