What to do in Flaine when it rains?
It's raining... so what?!
Flaine is a destination of choice for winter sports and outdoor enthusiasts.
However, when the sun doesn't shine and the rain comes, it can be hard to know what to do to make the most of your stay. So what can you do in Flaine when it's raining?
Flaine is packed with indoor activities worth exploring, so you can make the most of your stay, whatever the weather!
We thought about keeping all our ideas to ourselves, but since our world doesn't exist without you, we'll tell you everything!
Play Rocky
Karaoke rooms to put yourself in Celine's shoes,
A ping pong table to play with your family,
A punching machine to impress your crush,
A dart game to develop/hone your accuracy
A pool with friends to develop your strategy
And even an ultra kid's friendly space
At RockyPop Flaine, you'll find something to suit all your desires!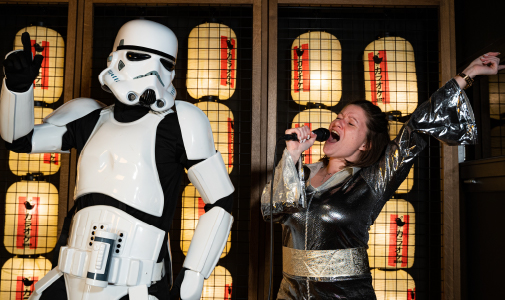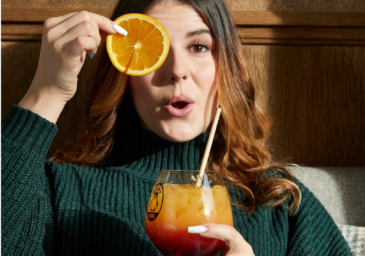 Drinking at the Rocky
In a friendly and colorful atmosphere, the bar satisfies all the desires at the time of the after ski.
Enjoy the lounge area by the fireplace or sit on the large stools at the counter to sip a hot chocolate, a glass of wine, a beer, a cocktail or all three while devouring sweet and savory treats.
Open every day from 4pm to 12:30pm
Relaxing at The Rocky
The Nuxe Spa at RockyPop Flaine offers a 400 m² space designed to promote well-being. Enjoy a 12-meter long indoor pool, as well as a Kneipp course, a sauna, a hammam, an herbal tea room and 4 treatment rooms, all in a soothing environment.
Children are not forgotten: a space is specially dedicated to them so that they can relax or let off steam without disturbing the peace of the place.
Reading at The Rocky
Whether it's for entertainment, education, or just to relax, reading in bad weather is an effective way to escape from the dreariness.
In the rooms or at the bar, you may find your favorite novels and many others to discover!