What to do in Grenoble when it rains?
It's raining... so what?!
We love to see Grenoble bathed in sunshine, but from time to time, the sun gets shy and the rain decides to join the party. But then, what to do in Grenoble when it rains? Let's not be discouraged, a few drops won't stop us from exploring our beautiful city!
It's the perfect time to discover new adventures and the hidden treasures of Grenoble. Come on, put on your raincoat and your boots, and let's go for an adventure!
We thought about keeping all our ideas to ourselves, but since our world doesn't exist without you, we'll tell you everything!
Play Rocky
At RockyPop, there's never a dull moment! Come play and have fun with a crazy selection of activities that will make your head spin!
Come and challenge your friends around a board game table,
Become the master of foosball,
Strike hilarious poses in front of our photocall,
And dive into the retro world of arcade games where you will become the hero of your own adventures!
At RockyPop Grenoble, you'll find something for everyone!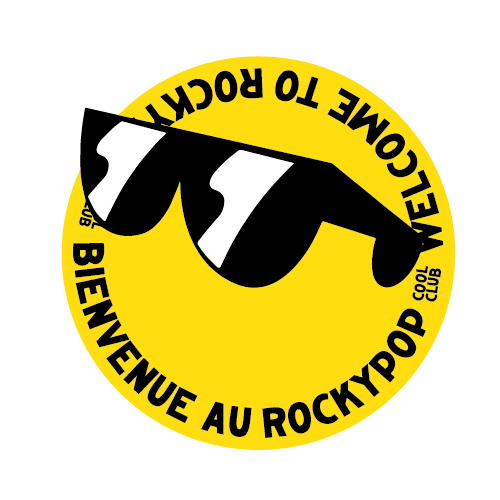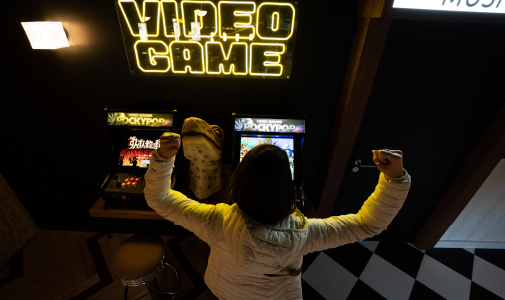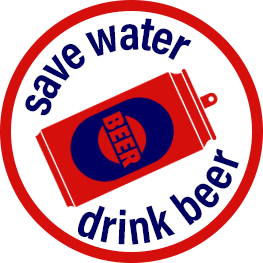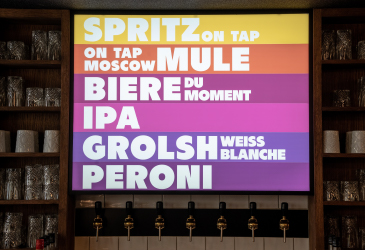 Drinking at the Rocky
Need something to brighten up your day? Our bar is there to answer all your desires, even the most extravagant!
Our menu offers a breathtaking selection of beers and trendy cocktails. It's a great way to warm up before you start a karaoke session. And beware, the one who sings the most out of tune might have to defend the goals during a game of table soccer!
Open every day from 5pm to midnight.
Singing and dancing at The Rocky
Get ready for a crazy experience at RockyPop Grenoble with our crazy karaoke! With two dedicated rooms, you'll live the Pop experience at its best! And guess what? It's totally free for hotel guests. So grab the mic, show off your singing skills and get ready to rock the stage! Come and enjoy our karaoke from 5pm to 1am.
And that's not all! We love to host concerts with talented artists of all styles at the hotel bar. Whether you're a fan of rock, pop, jazz or any other genre, we have something for everyone!
Get ready to have an unforgettable time and sway to the catchy beats. Stay tuned, it's really worth it 😉