Welcome to RockyPop
RockyPop Flaine
WE WILL ROCKYPOP YOU
Version française | English version
ROCKYPOP ACCOMPANIES YOU THROUGHOUT YOUR STAY
Enjoy, rest and do not hesitate to ask us for any information or assistance. We will be happy to guide you.
To make your stay comfortable, we would like to inform you about our services: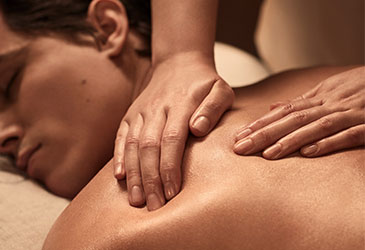 NUXE Spa Offer
Parenthèse Ressourçante - 1h
One Nuxe Massage Ressourçant (45 mins) + one Visage Modelage (15 mins) = €110
Timetable
Check-in: from 4pm
Check-out: until 11am
The reception is open 24 hours a day
BREAKFAST ☕🥐🍊
Daily from 7:00 am to 10:30 am (Room service from 7:00 am to 11:00 am)
DINNER 🍝🍣🧀
Rocky Buffet - daily from 6:30 p.m. to 10 p.m.
Sushi House - daily from 7 p.m. to 10 p.m.
Frometon - daily from 7 p.m. to 10 p.m.